"Business Partner search for the Sports industry in Central Europe"



You are here »
Home Page
»
Industry Sectors
» HEAD NV
HEAD NV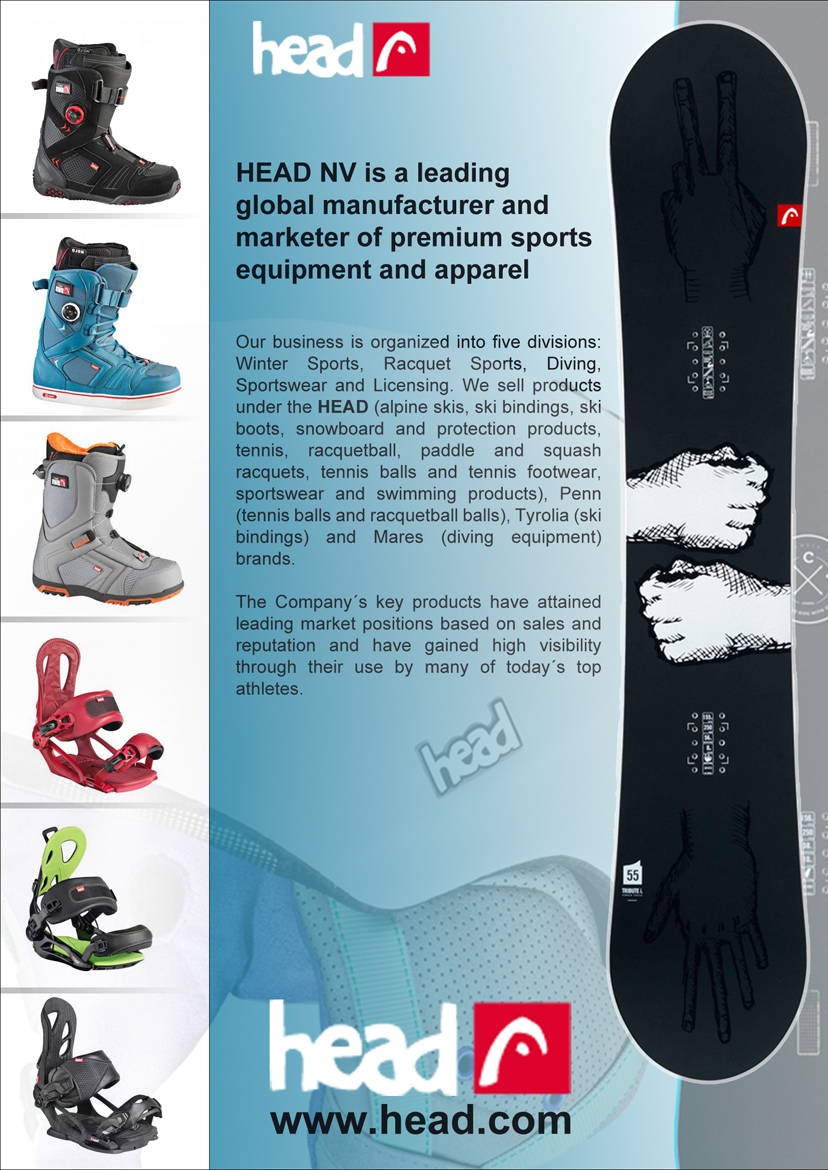 Click on image/file to expand or view in new window
Product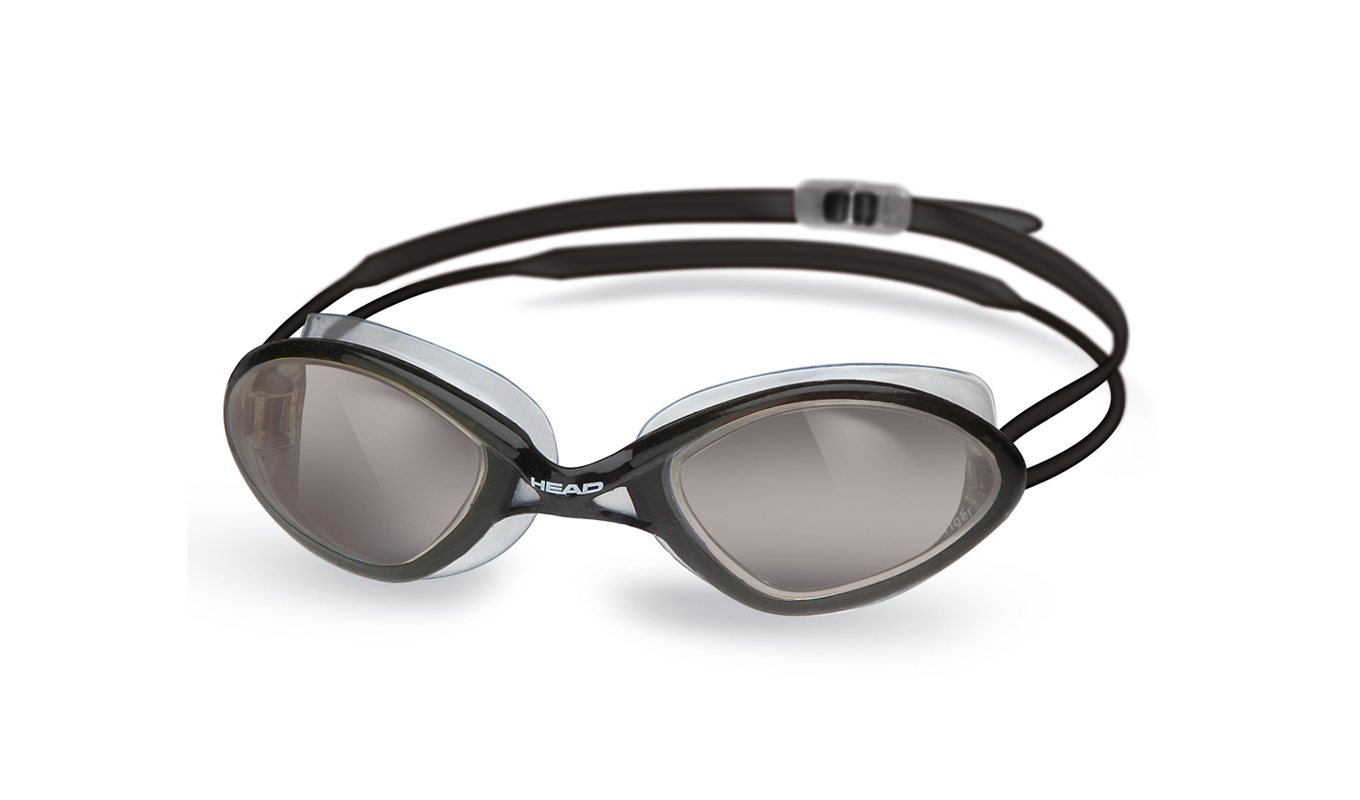 TIGER RACE LSR+
Dual-density silicon googles which offer a high level of performance.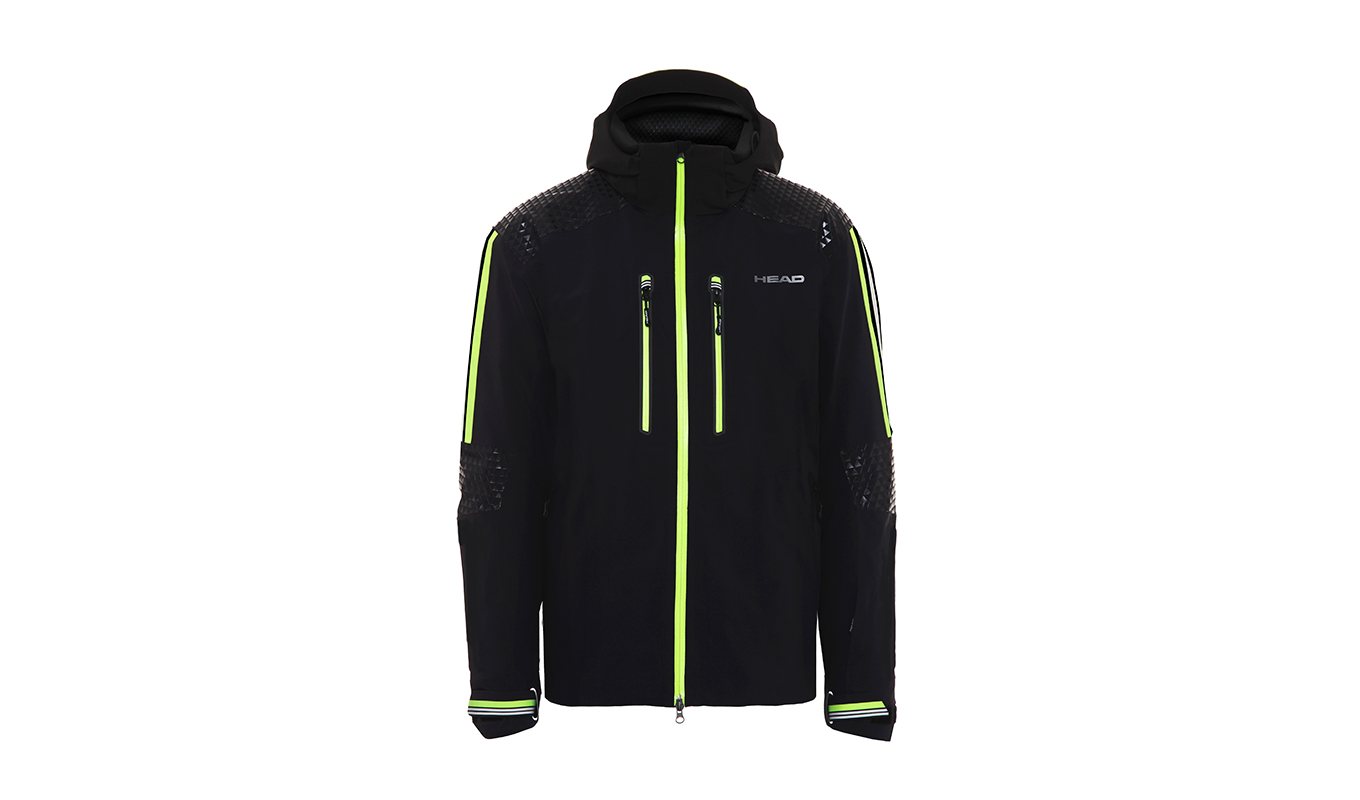 Jacket Cup 3D
top of the range Winter ski Jackets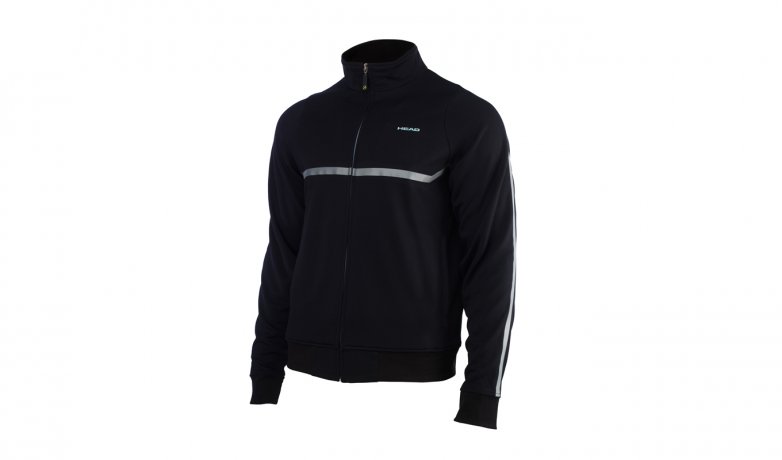 athletes Atlas Knit warm up Jacket
athletes warm up jacket Seria Performance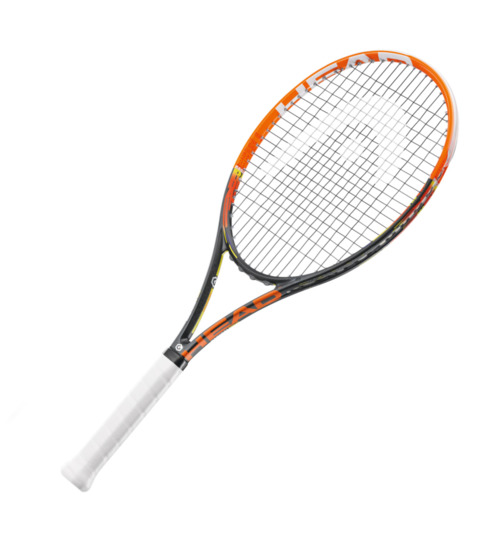 RADICAL PRO GRAPHENE ™ racket
GRAPHENE ™ RADICAL PRO tennis racket is one of our most aggressive tennis rackets in the Radical series.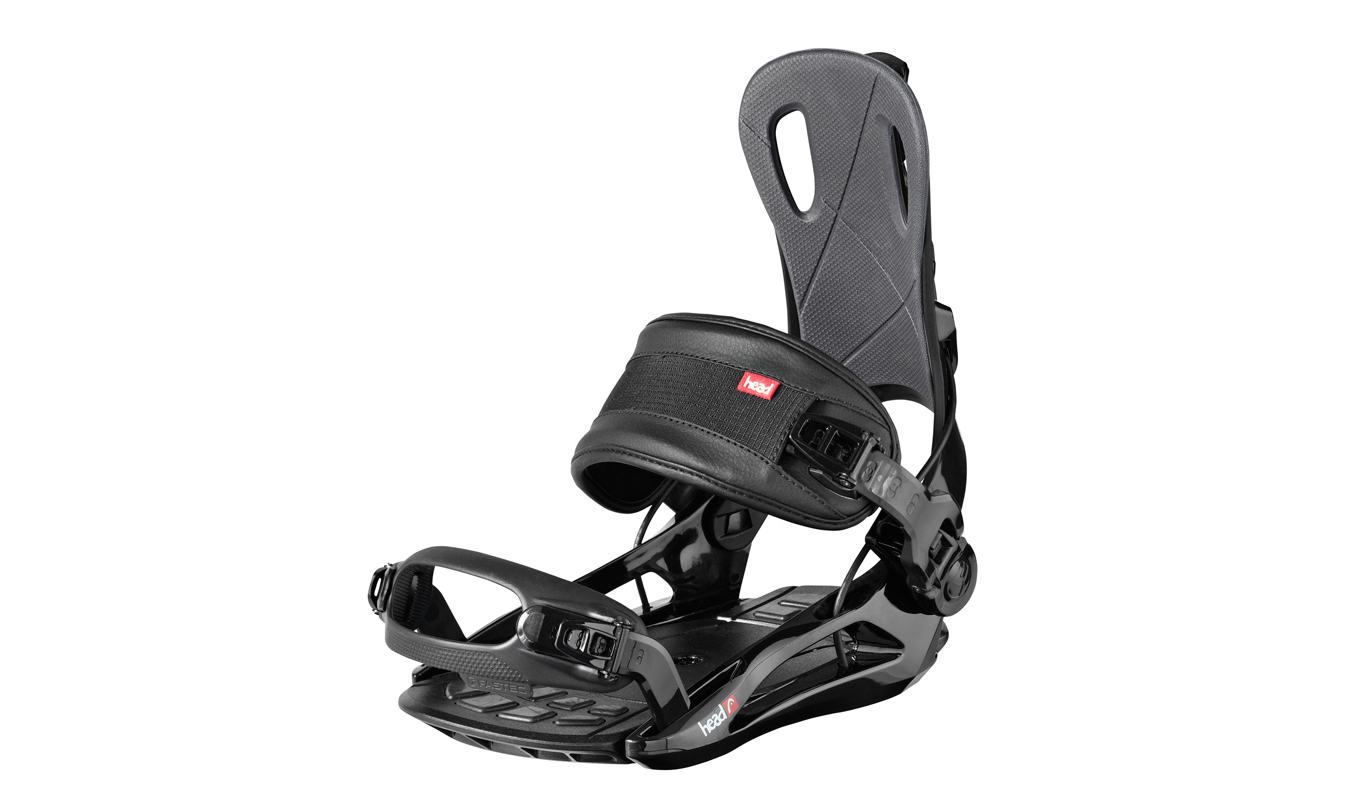 BINDINGS for UNISEX use
RX one range Bindings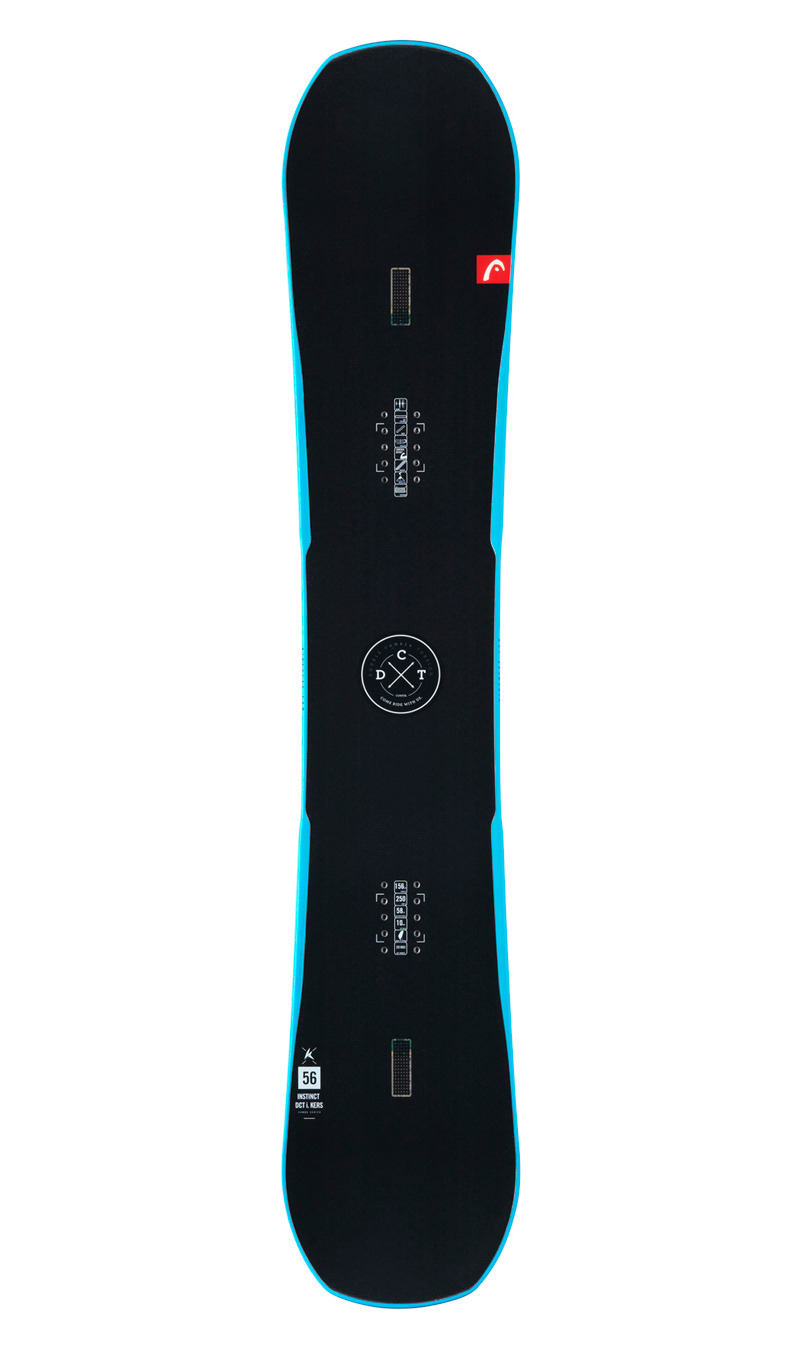 Snow Boards for Multiple uses
Cutting edge of Winter sports technology.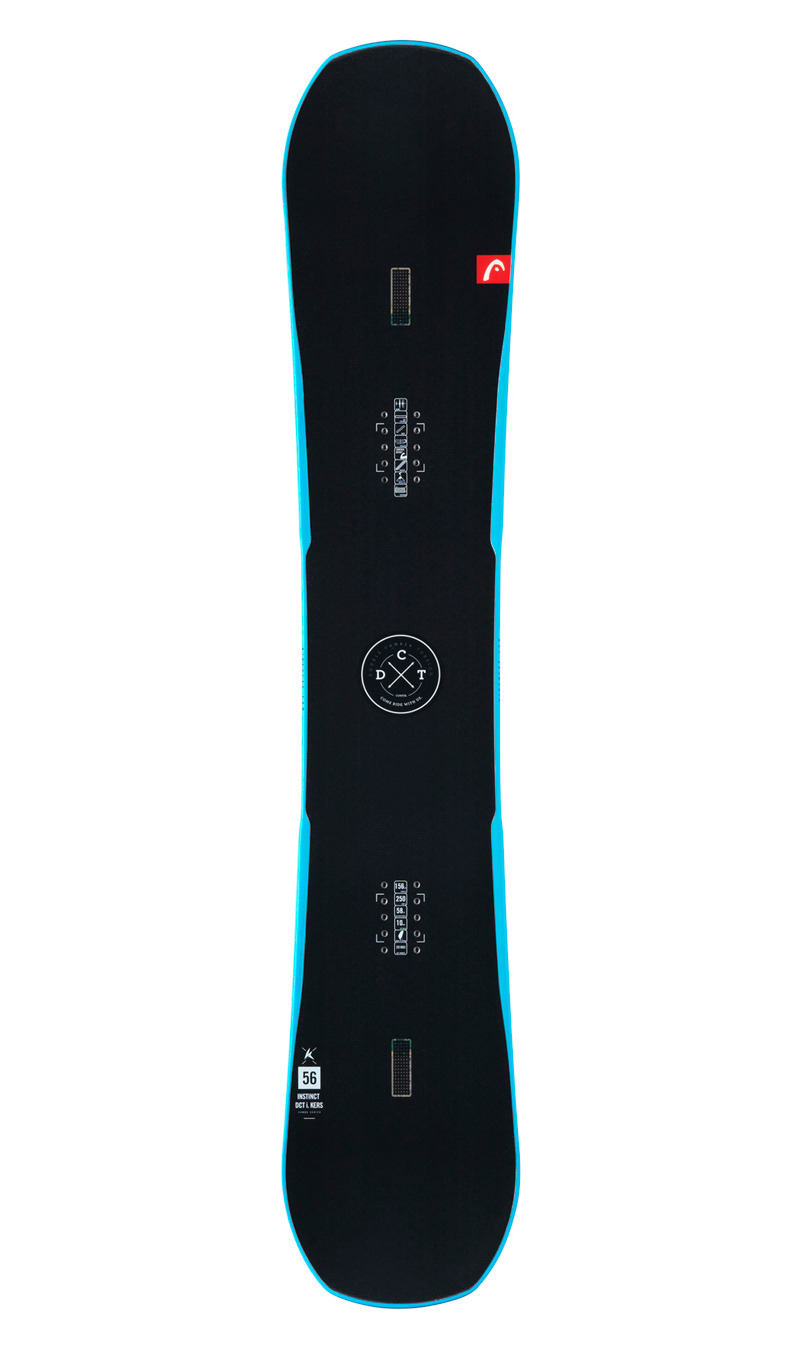 Snow Boards for Multiple uses
We have a wide range of Snow boards for all uses and genders, such as the Instinct DCT I. Kers is inspired and born out of the experiences of our Professional winter sports team. The DCT i. Kers boards are a triple A addition to the Head range of Boards whilst being at the cutting edge of Winter sports technology.

Click here to register to get CeSports latest Business Report on doing business in Central Europe & for an overview on the Sporting Goods market in Central Europe.