"Business Partner search for the Sports industry in Central Europe"



You are here »
Home Page
»
News
»
2026 Winter Games bid for Switzerland
2026 Winter Games bid for Switzerland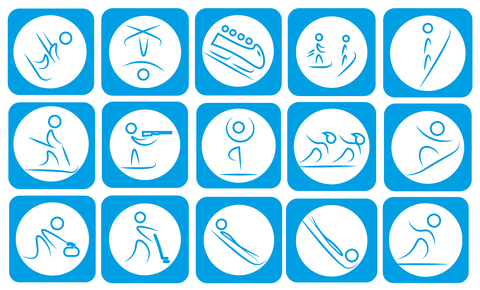 2017-04-18 source own
In recent weeks, there has been one major rumour surrounding the Swiss sporting industry and we finally have confirmation that the 2026 Winter Games bid has been approved by the sporting parliament in Switzerland. Set to be located in Sion, the candidacy was approved back in March but it has now been given the clearance it required from all 86 member federations of the Swiss Olympic Committee. On Tuesday 11th, this approval was unanimous and the bid will go forward.

Within the confirmation, there is an agreement for nearly $8 million to be paid from the Swiss Olympic reserves in order to fund the move. As mentioned, Sion would be seen as the host city but the Games themselves would see events in various other regions across Valias including Vaud, Fribourg, and Berne.

For the locals of Sion, they are aware of how this all works having been a candidate back in 2006 before losing out to Turin in Italy. When looking for the last Swiss host, you would have to go right back to 1948 when the Games were held in St Moritz.
Click here to register to get CeSports latest Business Report on doing business in Central Europe & for an overview on the Sporting Goods market in Central Europe.