"Business Partner search for the Sports industry in Central Europe"



You are here »
Home Page
»
News
»
3% growth projected for Polish economy this year
3% growth projected for Polish economy this year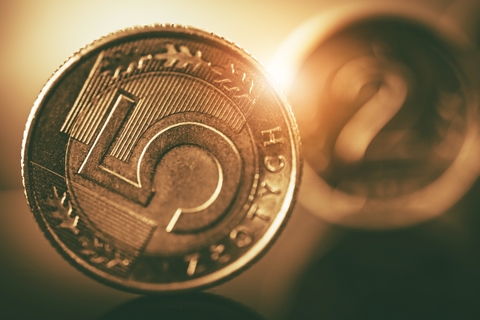 2017-02-09 source own
According to Mateusz Morawiecki, Deputy Prime Minister, 3% growth is expected for the Polish economy this year. In a statement, he noted "I am very pleased that we are moving in a very positive direction and growth this year (...) will not only exceed 3 percent but it will be very solid and will be based on investment." Considering investment slowed a little last year, this is great news for the country and it began with a rebound towards the end of 2016.

From the PAP agency analysts, we can see that 2.7% growth was expected last year and the positive last quarter saved what would have been a disappointing twelve months for the country. However, the 2017 budget for Poland has reflected the potential for a growth figure of over 3.5%. In January, the Purchasing Managers' Index in Poland rose by 0.5 points to 54.8.
Click here to register to get CeSports latest Business Report on doing business in Central Europe & for an overview on the Sporting Goods market in Central Europe.