"Business Partner search for the Sports industry in Central Europe"



You are here »
Home Page
»
News
»
50,000 Members for World Class in Romania
50,000 Members for World Class in Romania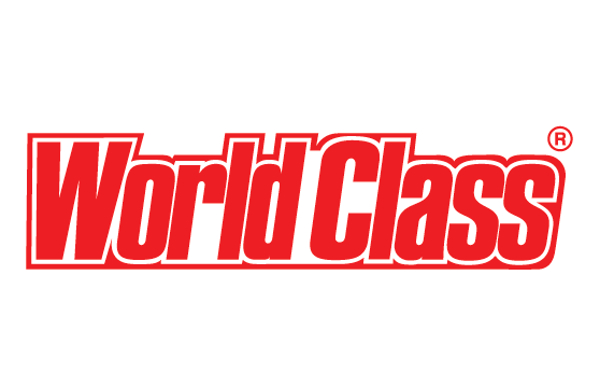 2017-08-29 source own
As the leading fitness provider in Romania, World Class Romania has enjoyed some good times as of late and it looks as though this has come to a head after reaching the 50,000-member milestone. Compared to the same time last year, they're 70% up on members and the company believes their improved marketing efforts to be the reason why. In 2017, World Class Romania has 31 centres across the country.

Of course, this is further good news for the company after announcing turnover of €20 million towards the end of last year; this was a 15% boost from 2015. As a result, this has led to significant investment in new clubs as well as the technology within existing clubs.

This year, it's believed the company will focus on consolidating the growth they've experienced and a turnover increase of 10% is expected. Furthermore, the company will also continue their takeover of Club Moving which has helped them to reach 31 health and fitness facilities in such a quick time. Within all facilities, the company now boasts 560 trainers, over 60,000 different training programs and classes, space measuring 48,000 square metres, and 20 pools.

CEO of World Class Romania, Kent Orrgren, has said "We are very proud to have earned the trust of 50,000 members who chose to join our network and maintain an active lifestyle. Moreover, 2017 will play a key role in our efforts to educate and inspire more people to be healthy and become more active more often. We are confident in the market and we see a positive evolution in terms of health consciousness. World Class brings the best knowledge, trainers, facilities and programs in order to offer the best health & fitness environment in Romania."
Click here to register to get CeSports latest Business Report on doing business in Central Europe & for an overview on the Sporting Goods market in Central Europe.