"Business Partner search for the Sports industry in Central Europe"



You are here »
Home Page
»
News
»
BRI Cooperation: Hungary Making a Difference
BRI Cooperation: Hungary Making a Difference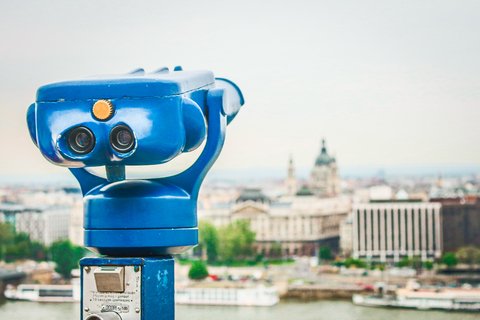 2017-06-22 source own
In recent years, China has increased its investment in the CEE (Central and Eastern Europe) region by a large amount and no country seems to champion these actions quite so much as Hungary. Of course, Hungary has been very important for China in their entry strategy to Europe and they also host the first CEE renminbi (RMB) clearing centre. From this - as well as the forint debt card and first Chinese RMB - we can see just how powerful this partnership has become.

With the Belt and Road cooperation, we recently saw the release of a Memorandum of Understanding (MoU) and Hungary were the first country to sign showing their willingness to cooperate. With the initiative, Hungary is set to benefit somewhat thanks to the high-speed railway being built between themselves and Serbia. Once completed, this will vastly improve the land-sea connectivity. Additionally, they are expected to boost their reputation as a 'trans-shipment hub' when the amount of direct air cargo connections increases; these will move between Hungary and various BRI countries such as Turkey, Hong Kong, and Qatar.

Finally, Hungary has also had a role in inter-cultural and people-to-people exchange promotion in many different industries from tourism to the arts. In 2014, Budapest was chosen as the location for the China-CEEC (CEE Countries) Tourism Coordination Center as well as the National Tourism Administration for China. With both of these being the first in the whole of the CEE region, we can definitely expect this relationship to develop and grow stronger over time.
Click here to register to get CeSports latest Business Report on doing business in Central Europe & for an overview on the Sporting Goods market in Central Europe.