"Business Partner search for the Sports industry in Central Europe"



You are here »
Home Page
»
News
»
Berlin Welcomes Mobike
Berlin Welcomes Mobike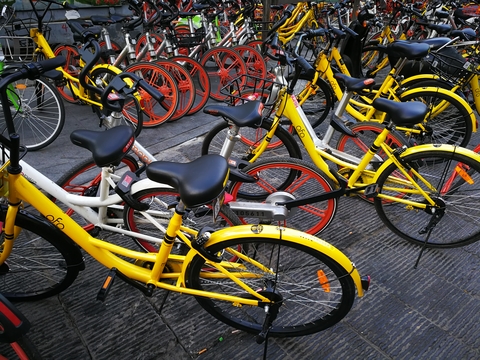 2017-12-04 source own
Mobike, a bike sharing company originally from China, has now been launched in Germany with the people of the capital set to enjoy it. For the creators of the bike sharing operator, they're already expecting success and have stated that they fully expect more cities in Germany to follow suit.

Chris Martin, Vice President of Mobike, has stated "We were very pleased to have productive and welcoming discussions with city officials to introduce our model of responsible operations, and look forward to deliver our mission of improving city residents' quality of life."

For Mobike, this is a huge step and it also marks their 200th site around the world. As it happens, Germany is also celebrating the 200th anniversary of the bicycle's creation after Karl Drais first made the design in Mannheim.
Click here to register to get CeSports latest Business Report on doing business in Central Europe & for an overview on the Sporting Goods market in Central Europe.