"Business Partner search for the Sports industry in Central Europe"



You are here »
Home Page
»
News
»
Bike and Beats Classes for Fitness First Germany
Bike and Beats Classes for Fitness First Germany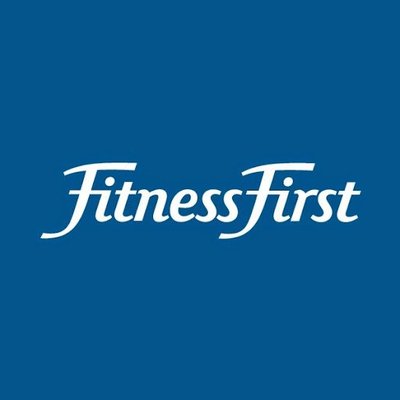 2017-11-06 source own
As the demand for group cycling classes increases, Fitness First Germany has now announced the addition of Bike and Beats classes right across the country. With a combination of loud music, intense exercise, and fun with friends and other members, the classes will last around 45 minutes boasting house, hip-hop, and electronica tracks. For the instructor, they'll target specific muscle groups in a session known for endurance and strength training.

Head of Product and Innovation at Fitness First Germany, Alexander Richter, has said "The party format distracts the students from how strenuous the training is. It's the perfect course for all those who want to combine fitness with more fun and push themselves in a group."

With this new class, it'll sit alongside Bike Basics for Beginners, Bike and Climb (for the more experienced climbers), Pro Cycling, and Bike Intense (for more advanced riders). At first, Bike and Beats will enter nine clubs before a quick expansion sees it introduced across all 78 in Germany.

Click here to register to get CeSports latest Business Report on doing business in Central Europe & for an overview on the Sporting Goods market in Central Europe.