"Business Partner search for the Sports industry in Central Europe"



You are here »
Home Page
»
News
»
Bulgarian Small Businesses to Receive Support
Bulgarian Small Businesses to Receive Support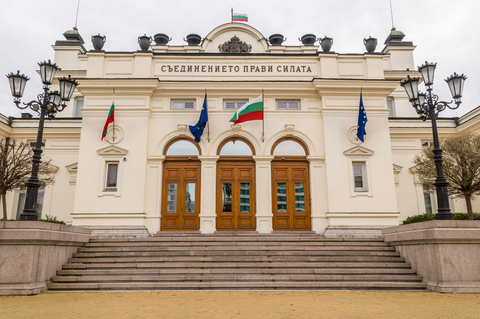 2017-12-13 source own
With small businesses often quoted as the backbone of the economy, the European Union (EU), European Investment Advisory Hub, and the EBRD have all recognised this with the launch of a new programme in Sofia. Ultimately, the goal is to provide advice to small- and medium-sized enterprises (SMEs) in order to help them grow.

As part of the Investment Plan for Europe, the programme will follow its aims of removing the obstacles preventing businesses from accessing finance, using financial resources more efficiently, and providing advisory support to businesses.

Within Bulgaria, they currently have big aims for small businesses and they've teamed up with Romania and Greece for tailored business advice. With this most recent project, it comes as an initiative from the European Investment Advisory Hub which is actually a team compiled of European Investment Bank and European Commission members; the funding comes from the EBRD and European Union which makes it a real team effort.
Click here to register to get CeSports latest Business Report on doing business in Central Europe & for an overview on the Sporting Goods market in Central Europe.