"Business Partner search for the Sports industry in Central Europe"



You are here »
Home Page
»
News
»
CROATIAN CHAMBER OF ECONOMY
CROATIAN CHAMBER OF ECONOMY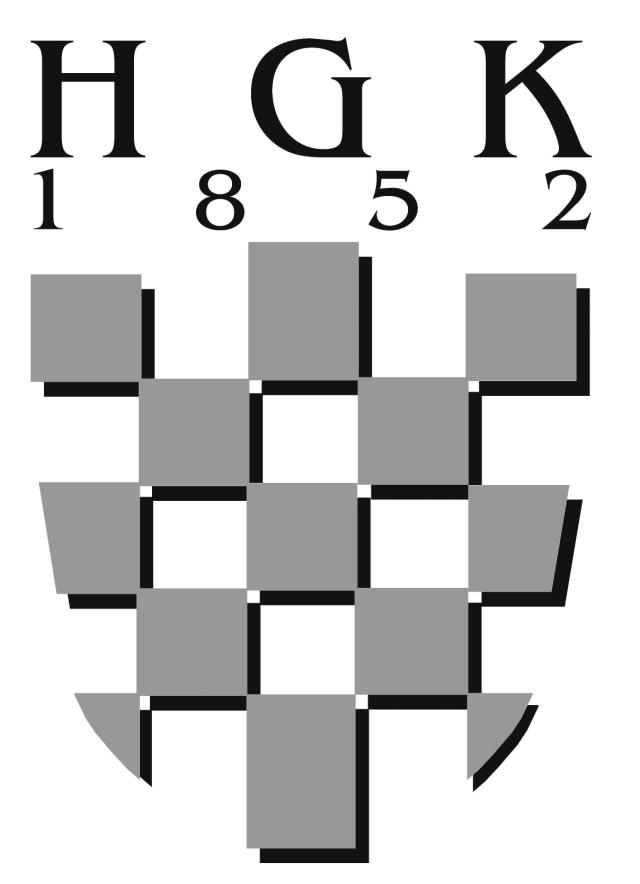 2013-11-26 source http://www2.hgk.hr/en
The Croatian Chamber of Economy is an independent professional and business organisation of all legal entities engaging in business. It was established in 1852, organised in European tradition and on the so-called continental model of Austrian and German chambers with compulsory membership. Every company registered with the Commercial Court is a member of the Chamber.

The Croatian Chamber of Economy consists of the Headquarters in Zagreb and 20 county chambers. Among these, the Zagreb Chamber represents both the City of Zagreb and Zagreb County. Functionally, the CCE consists of 8 departments dealing with the respective branch of the economy, and it also includes 40 professional associations, 87 groups and 19 affiliations. Apart from this, within the CCE act five business centres, Permanent Arbitration Court, Conciliation Centre, Court of Honour and CCE Office for Areas of Special State Concern.

The Croatian Chamber of Economy is run by the Assembly, Management and Supervisory Boards, President, who is elected by the Assembly, and five Vice Presidents. The members of the Supervisory Board and Assembly are elected from among reputable business people. Together with the Chamber's working bodies, they promote, represent and protect their members' common interests before governmental authorities home and abroad.

Click here to register to get CeSports latest Business Report on doing business in Central Europe & for an overview on the Sporting Goods market in Central Europe.