"Business Partner search for the Sports industry in Central Europe"



You are here »
Home Page
»
News
»
Cyberobics workouts introduced to McFit in Berlin
Cyberobics workouts introduced to McFit in Berlin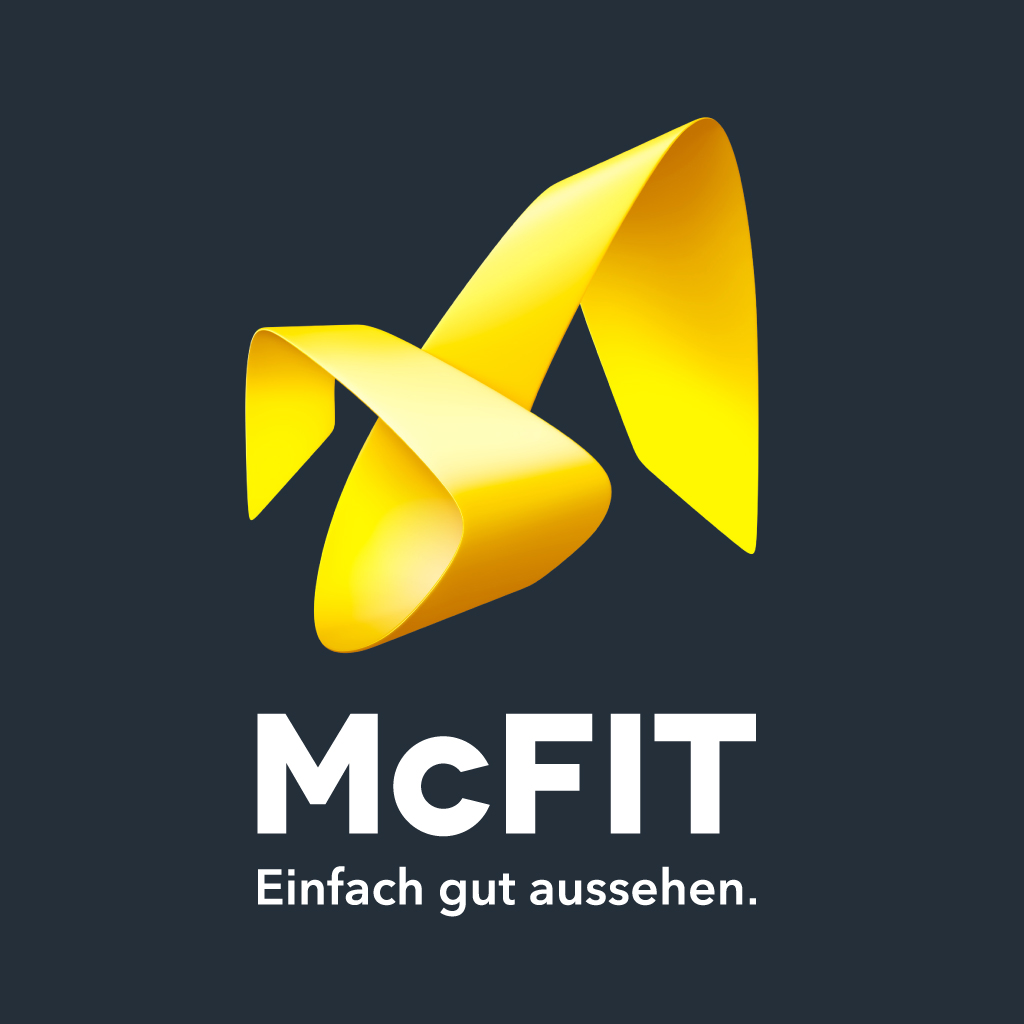 2017-03-22 source own
Located in Berlin, McFit has decided to go ahead and introduce a brand new concept store introducing 'Cyberobics'. If it is successful, the infusion of real and virtual reality could be rolled out to all of their health clubs. Named 'World of Cyberobics', McFit has spent over €10 million building the virtual studios which offer modern and perhaps even futuristic architecture and design. Inside the building, there are two floors for use with 1,400 square metres of space in total. Not only will the building act as a gym, it will be a tourist attraction as well as an information point in the city.

Pierre Geisensetter, spokesperson for McFit, has said "The design of World of Cyberonics fuses organic and artificial angular shapes. The inspiration for the organic shapes actually came from the human body and the way its muscles are shaped – in round and flowing forms. Interestingly enough, if you zoom into the smallest single cells of the human body, you will find angular shapes there which are also represented in the design. These organic shapes are complemented by artificial and technical elements "reminiscent of a spaceship ready for take-off into the future."

In order to react to what is being played on the wall, there are also 256 LED panels on the ceiling so the building is as high-tech as we are likely to see for some time, According to Geisensetter, the ceiling LEDs are quite basic but they interact with the wall and combine the past, present, and future in one room. Furthermore, even the entrance lift to the gym utilises new technology as visitors are introduced to the Cyberobics concept with visual, sound, and light effects.
Click here to register to get CeSports latest Business Report on doing business in Central Europe & for an overview on the Sporting Goods market in Central Europe.