"Business Partner search for the Sports industry in Central Europe"



You are here »
Home Page
»
News
»
Euro 2020 Role for Bucharest
Euro 2020 Role for Bucharest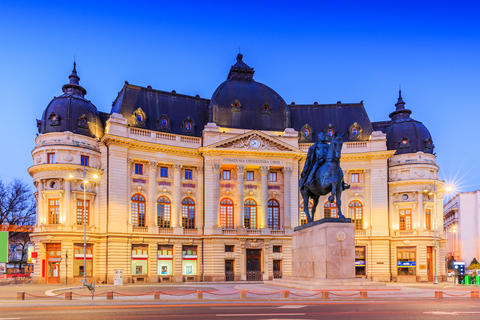 2017-12-13 source own
During the European Championships in 2020, it was announced that Bucharest will host four games and Bucharest City Hall has promised to help reach UEFA's required standards with a brand-new department. Known as the 'Euro 2020 Service', eight people will be employed while working under Gabriela Firea, the mayor of Bucharest.

With all four matches set to take place in the National Arena, the division will ensure the stadium and all infrastructure is ready before the tournament commences. To boost the image of the city and everything it has to offer, a PR marketing plan will also be created so the four games bring a long-term benefit to the city.

Previously, the Administration of Lakes, Parks, and Recreation (ALPAB) was in charge of the National Arena but the Bucharest City Council now has control and will 'modernise' the stadium before the visitors come in their thousands in 2020.
Click here to register to get CeSports latest Business Report on doing business in Central Europe & for an overview on the Sporting Goods market in Central Europe.