"Business Partner search for the Sports industry in Central Europe"



You are here »
Home Page
»
News
»
Future Free Training for McFit Users?
Future Free Training for McFit Users?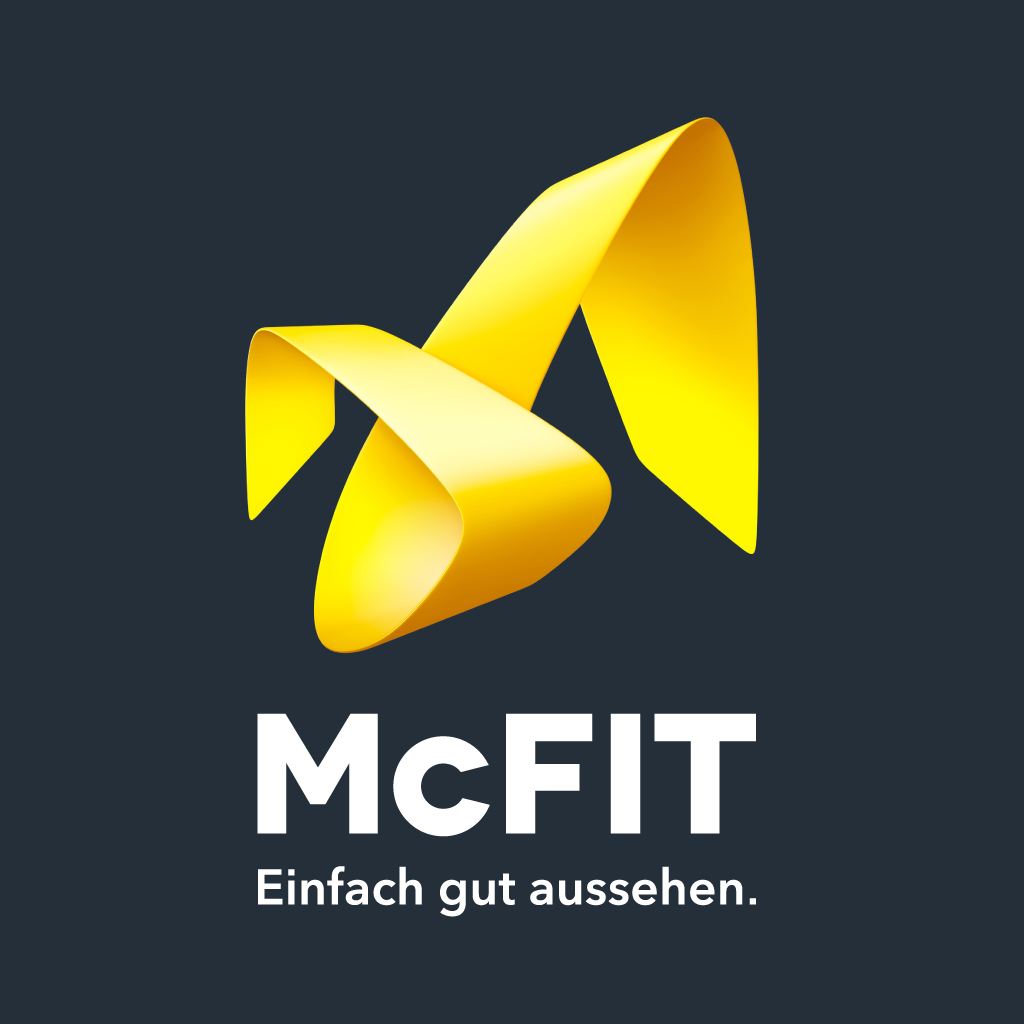 2017-09-13 source own
According to McFit, they have plans to open a brand-new gym with exciting membership opportunities; including one where users don't have to pay anything. By utilizing sponsorships and partnerships in the business world, McFit will be offering free memberships and Rainer Schaller, Founder of McFit has said "It's not just about making money. If it were, we might not be doing it. Of course, the concept has to pay off, but when you're already the No.1 like we are, you look for new challenges."

In order to raise revenues, experts believe the venue will host sporting events as well as industry conferences while showcasing sports brand manufacturers and their fitness equipment. Currently, McFit has more memberships in Europe than every other provider and the plans are set to be welcomed in Oberhausen, western Germany. If all goes to plan, it'll become the biggest fitness studio on the planet with investment of €50 million.

Taking up land of 55,000 square metres, the club will be named 'The Mirai' which translates from Japanese into 'Future'. When the members start to join, this will add to their 1.5 million existing customers across seven countries and 270 facilities.
Click here to register to get CeSports latest Business Report on doing business in Central Europe & for an overview on the Sporting Goods market in Central Europe.