"Business Partner search for the Sports industry in Central Europe"



You are here »
Home Page
»
News
»
Generali Becomes Title Sponsor of Munich Marathon
Generali Becomes Title Sponsor of Munich Marathon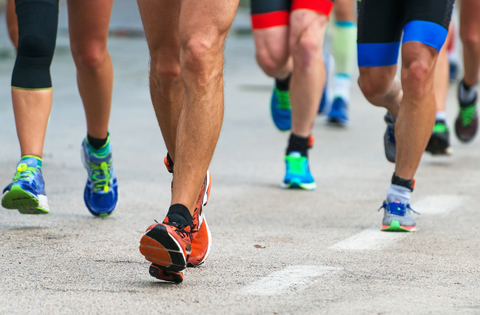 2017-09-29 source own
For the first time in history, the Munich Marathon is set to have a title sponsor and, from 2018, we shall be calling the event the Generali Munich Marathon as a result. By sponsoring this historic event, the insurance company is actually following their current expansion plan which involves sponsoring different sports events and teams.

After the first marathon was held in 1983, this Munich edition has been a staple in the city with Munchen Marathon GmbH taking control in 2000. Along with Generali, who were actually a smaller sponsor last year, the Munich Airport, BMW, and the State Capitol will continue to sponsor the event.

Initially, the contract for title sponsorship has been signed for three years and it shows great progress for the company's 'Generali Moves Germany' marketing plan. In addition to Munich, the brand is also set to play key roles in marathons in Berlin, Frankfurt, Munich, and Cologne.
Click here to register to get CeSports latest Business Report on doing business in Central Europe & for an overview on the Sporting Goods market in Central Europe.