"Business Partner search for the Sports industry in Central Europe"



You are here »
Home Page
»
News
»
German Expansion for Decathlon
German Expansion for Decathlon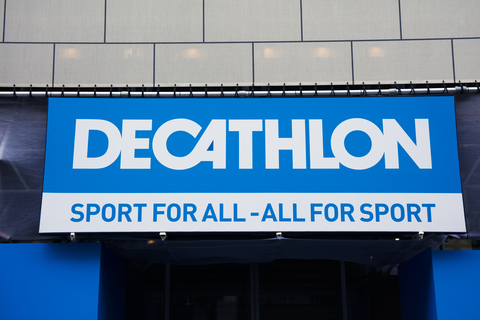 2017-08-14 source own
Decathlon, known for its many sporting products, is enjoying a positive 2017 in Germany after opening a number of stores including a branch in Cologne, Karlsruhe, and Ingolstadt. However, they aren't finished yet with seven more planned before 2018 comes around.

In October, Passau will be welcoming Decathlon with Dresden also preparing for the brand in the autumn. Although they don't have dates just yet, the company also expect stores in Regensburg, Rheine, Wuppertal, Ahrensfelde-Eiche, and Düsseldorf before the end of the year. If all goes to plan, this quick growth will push the amount of Decathlon stores in Germany up to 45.

Click here to register to get CeSports latest Business Report on doing business in Central Europe & for an overview on the Sporting Goods market in Central Europe.