"Business Partner search for the Sports industry in Central Europe"



You are here »
Home Page
»
News
»
Growth for Polish Luxury Goods Market
Growth for Polish Luxury Goods Market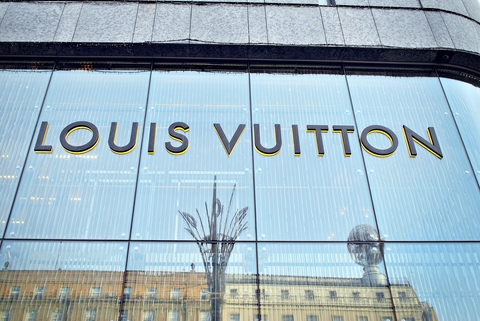 2017-12-13 source own
Compared to 2016, a recent study believes the Polish luxury goods market will grow by around 15% this year alone. Today, there are now over one million 'wealthy' people in Poland and the study suggests they'll pay €5 billion on luxury products during the course of this year. In case you were unaware, €1,700 is currently the monthly income required to be considered 'wealthy'.

In terms of assets, it's thought that 57,000 people in the country have assets totalling $1 million. As we refine the search further, only 203 people have assets above $100 million. However, these numbers are always expanding and this is why KPMG has predicted the value of the luxury goods niche to grow to PLN 31 billion by 2021.
Click here to register to get CeSports latest Business Report on doing business in Central Europe & for an overview on the Sporting Goods market in Central Europe.