"Business Partner search for the Sports industry in Central Europe"



You are here »
Home Page
»
News
»
Improved Sport Access for Romanians with New Program
Improved Sport Access for Romanians with New Program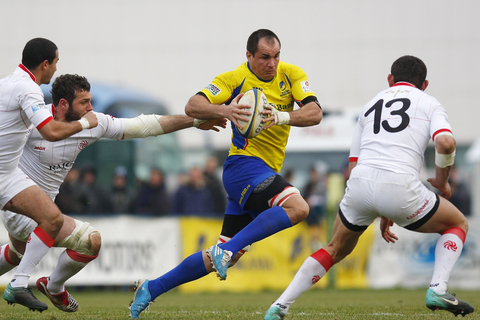 2017-12-13 source own
Thanks to the Romanian Youth and Sports Ministry, Romanians across the country will soon have access to organised sports. After launching 'Romania in Miscare', the program will be implemented by the County Sports Directorates with each project set to utilize around €5,300. Marius Dunca, Sports Minister, noted "The purpose of this program is to improve access to organized sports for all Romanian citizens, regardless of their age, gender or socio-economic profile."

In each county, an average of four projects are expected to launch with three main components making up the program. Firstly, county level organized sports events will be supported with funding. Secondly, all pupils in grades III to VI who don't regularly attend a registered club will have access to school competitions. Thirdly, all sports activities and events will be promoted more widely and this includes the two European Week of Sports events in February and June.

According to the local press who have access to program details, just under €2 million will be spent on the project.




Click here to register to get CeSports latest Business Report on doing business in Central Europe & for an overview on the Sporting Goods market in Central Europe.