"Business Partner search for the Sports industry in Central Europe"



You are here »
Home Page
»
News
»
Legendary bike relaunches thanks to Slovenian manufacturer
Legendary bike relaunches thanks to Slovenian manufacturer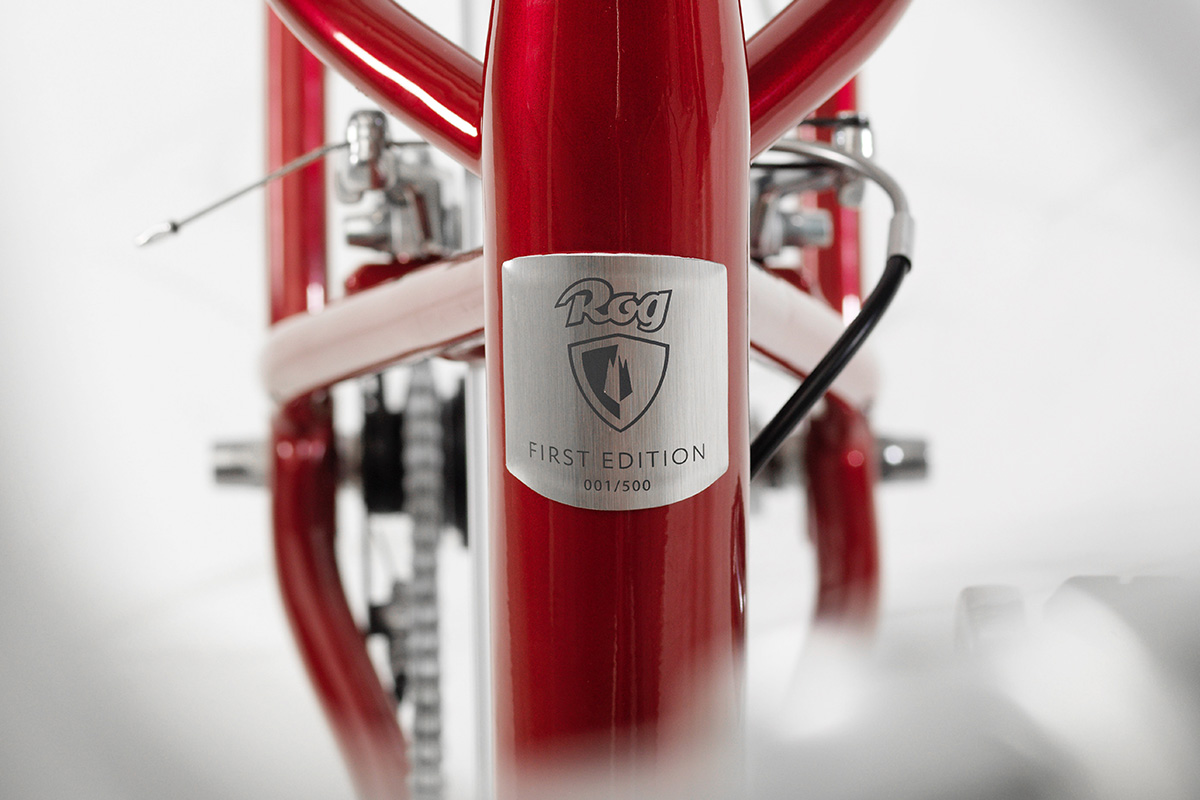 2017-01-12 source own
In Slovenia, the Pony is a bike with legendary status for both commuters and casual cyclists. At the time, the model was produced by Rog Bikes and they would be sent all over the globe to consumers. For the Yugoslavian bike industry, it was a time of positivity and the future looked very bright. Now, it has been announced that the Pony will be making a return thanks to GOR Kolesa (Gorenje bicycles).

As a combination of the Gorenje Group and BTC Cit, GOR Kolesa d.o.o. has a wealth of skills and experience behind it which has led to an exciting few months for cyclists. Currently, the two companies are two of the largest in their respective fields - home appliance manufacturing and exporting. If all goes to plan, production will start in February with the first 500 boasting custom Brooks saddles as well as a plate with a unique production number.

General manager of GOR Kolesa, Rok Lesjak, has laid down some ambitions for the company - "We will first target markets where Rog and Pony were big and people recognise the brand. Marketing campaigns in Slovenia, Croatia and Serbia have already started. But we really aim for the whole European Union and also other global markets."

For consumers, the nostalgia factor is sure to bring in a good amount of sales when it comes to the release date. In fact, it is set to include many of the same features including vibrant colours, a low frame, integrated rear rack (optional), and a one-size-fits-all approach. For efficiency, the model will be able to fold which is a feature that was often forgotten with the original. Finally, it will use an aluminium design.
Click here to register to get CeSports latest Business Report on doing business in Central Europe & for an overview on the Sporting Goods market in Central Europe.