"Business Partner search for the Sports industry in Central Europe"



You are here »
Home Page
»
News
»
Logistics expansion for Intersport
Logistics expansion for Intersport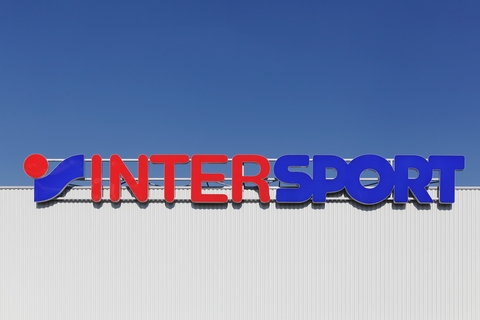 2017-04-04 source own
After yet another successful year, Intersport has decided to build a large warehouse with 10,000 square metres of space. In total, €40 million is being invested in their Heilbronn head office where systems are being modernised and the new logistics centre is being built. Towards the end of 2018, the company are hoping for completion with a huge increase in their available storage space.

With this huge expansion, Intersport has said that they wish to improve their supply to customers and have delivery speeds to retailers improve. Above all else, it is the automated carbon and shuttle warehouse that has drawn much attention. However, the expansion isn't set to stop there as this is just the second step of three in their plan. After already investing €4.5 million on a new car park, the last project will expand on 'RedBlue' which is an event and exhibition centre.
Click here to register to get CeSports latest Business Report on doing business in Central Europe & for an overview on the Sporting Goods market in Central Europe.