"Business Partner search for the Sports industry in Central Europe"



You are here »
Home Page
»
News
»
Mid-Sized companies receive support from Ceska Sporitelna and EIB
Mid-Sized companies receive support from Ceska Sporitelna and EIB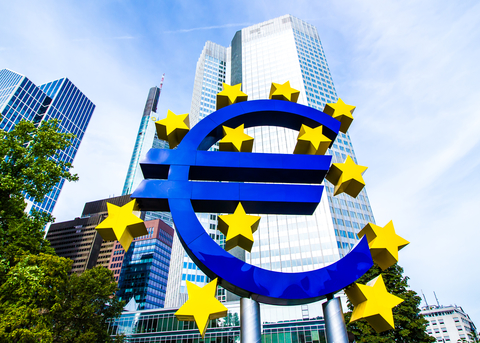 2017-01-31 source own
Teaming up with the European Investment Bank (EIB), Ceska Sporitelna a.s. (CSAS) has introduced a new program to help develop mid-sized businesses in the Czech Republic. Thanks to support from the EIB, companies will now have access to much-needed finance to make the next step in their respective plans.

According to reports, new loans of €100 million will be made available with companies benefitting from 50% credit risk protection. As well as the two bodies mentioned, this project is also in support of 'Horizon 2020' from the European Union. With the extra finance available, working capital can increase which, in turn, will improve research and development for businesses in the mid-market.

EIB Vice President, Vazil Hudak, has said "Innovation is a driver of economic growth. Yet access to finance is scarce in this particular segment. Our latest operation with Česká spořitelna aims to at least partially remedy that."

Image provided by;

© Marcociannarel | Dreamstime.com - Euro Sign In Front Of The European Central Bank In Frankfurt, Germany Photo
Click here to register to get CeSports latest Business Report on doing business in Central Europe & for an overview on the Sporting Goods market in Central Europe.