"Business Partner search for the Sports industry in Central Europe"



You are here »
Home Page
»
News
»
Migros launches new bicycle brand concept
Migros launches new bicycle brand concept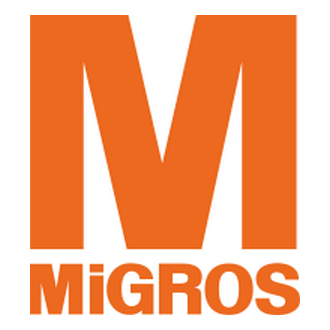 2017-03-22 source own
Based in Switzerland, Migros has gained a solid reputation in recent times and they have now decided to launch into the bicycle market with 'Bike World' megastores. At the beginning of 2017, we are expecting three of these stores to open offering various brands of bicycle as well as accessories, cycle wear, and even a workshop. If all goes to plan, Migros are hoping to challenge Swiss IBDs in the future.

According to the company, this move has been in the pipeline for nearly two years but managed to stay a secret. In terms of everything relating to the project including staff, they were recruited under the name Sport XX before then being sworn to secrecy. Why did it take so long? As Migros is made up of ten different regional cooperatives, they all had to approve the move. Of course, Migros also opened M-Way at the beginning of the decade which sells e-bikes but this will be a different entity altogether.
Click here to register to get CeSports latest Business Report on doing business in Central Europe & for an overview on the Sporting Goods market in Central Europe.