"Business Partner search for the Sports industry in Central Europe"



You are here »
Home Page
»
News
»
New CityZen Budapest Health Centre
New CityZen Budapest Health Centre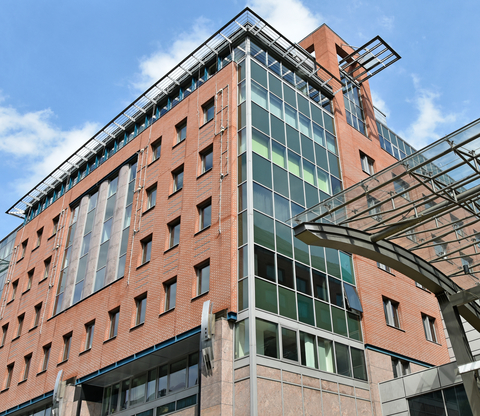 2017-11-20 source own
Located in the CityZen Office Building in Budapest, Doktor24 has now arrived with private healthcare services over a space covering around 800 square metres. According to the Budapest Business Journal and the related press release, the building has been designed with efficiency in mind. Ultimately, Doktor24 wanted premises that allowed for the fast treatment of patients.

Managing Director of Doktor24, Robert Lancz, has said "We have been able to introduce a new methodology for medical examinations by fully adapting the size, layout and mechanical design of rooms to our organizational, medical and technological needs. As a result, we can increase the number of employee health screenings, while also providing preventive and curative care in about 20 disciplines."

For the locals, they can reach the facility easily by car or public transport and the CityZen Office Building underground garage can be used for parking. Also operating as an optical salon, Doktor24 is the newest arrival in one of Budapest's hottest buildings. Across nine floors, this A+ category building now contains just over 1,800 square metres of free space.
Click here to register to get CeSports latest Business Report on doing business in Central Europe & for an overview on the Sporting Goods market in Central Europe.