"Business Partner search for the Sports industry in Central Europe"



You are here »
Home Page
»
News
»
New sponsor for German handball
New sponsor for German handball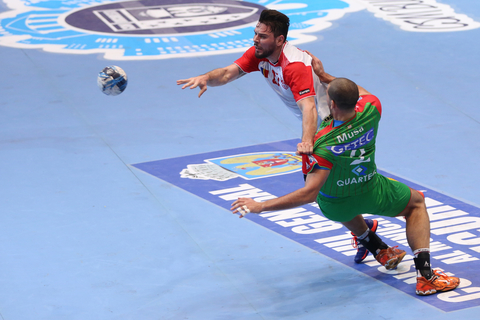 2016-09-13 source own
Nowadays, Wilkinson Sword is known all around the world and they have decided to target their market in Germany by sponsoring German Handball Bundesliga (HBL). With a focus on corporate social responsibility, Wilkinson Sword has joined the sport as a league partner which is the third tier of sponsorship.

In recent years, Movember has been a big focus for Wilkinson Sword and this is set to continue with the HBL. In the month of November, men are encouraged to grow a moustache in order to raise money and awareness for men's health. Working with the charity since 2012, Wilkinson Sword are said to want to spread the message even further by using the HBL, commercials, and engaging with the league's players.

Image Provided by:

© Stef22 | Dreamstime.com - Handball Photo
Click here to register to get CeSports latest Business Report on doing business in Central Europe & for an overview on the Sporting Goods market in Central Europe.