"Business Partner search for the Sports industry in Central Europe"



You are here »
Home Page
»
News
»
New venture into Eastern Europe for Deutsche Hospitality
New venture into Eastern Europe for Deutsche Hospitality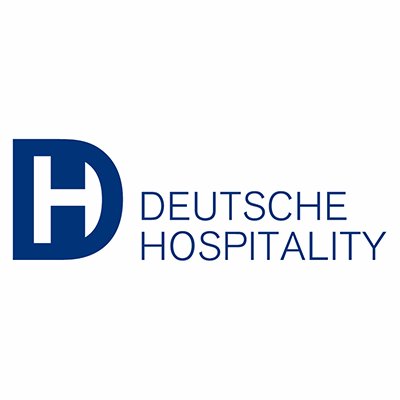 2017-02-09 source own
Over the years, Deutsche Hospitality has built a solid reputation in and around Germany but they have now decided to take their first step in Eastern Europe by opening a hotel in Budapest in 2019. Located in Hungary, the hotel will be a new-build near the square and Keleti Railway Station. In total, the hotel will boast 300 rooms and Matteo Thun has been drafted in from Italy for the interior design. According to close sources, Thun will be creating a new breed of Intercity Hotels and this should reflect in the style and concept. In addition to a 200-space car park, the hotel will also feature a bar, restaurant, and conference area.

For the whole Intercity Hotel brand, this has been coming for some time after their recent expansion outside Germany to Oman, the Netherlands, China, and Austria. In 2017, more German hotels are planned as well as more locations outside their home country. Recently, we have seen potential plans for hotels in Dubai and the Netherlands.

Intercity Hotel GmBH Managing Director, Joachim Marusczyk, has said "Budapest is a city with a great past and lots of potential. We are delighted that our brand will soon be able to offer a centrally positioned and modern hotel in such an attractive metropolis."

Currently, B&L Group from Hamburg are the owners of the building and will therefore become contractual partners for the build. As well as the Budapest location, Intercity Hotels will also be teaming up with B&L for thee more projects including ones in Dortmund, Hildesheim, and Hamburg-Barmbek. However, this will be their first project together on foreign soil.

Thorsten Testorp, Managing Partner of B&L Group, said "For B&L, the development of the Intercity Hotel project in Budapest represents an extraordinarily exciting challenge, which we are delighted to be able to tackle."
Click here to register to get CeSports latest Business Report on doing business in Central Europe & for an overview on the Sporting Goods market in Central Europe.