"Business Partner search for the Sports industry in Central Europe"



You are here »
Home Page
»
News
»
New Balance to open a store in Outlet Park Szczecin
New Balance to open a store in Outlet Park Szczecin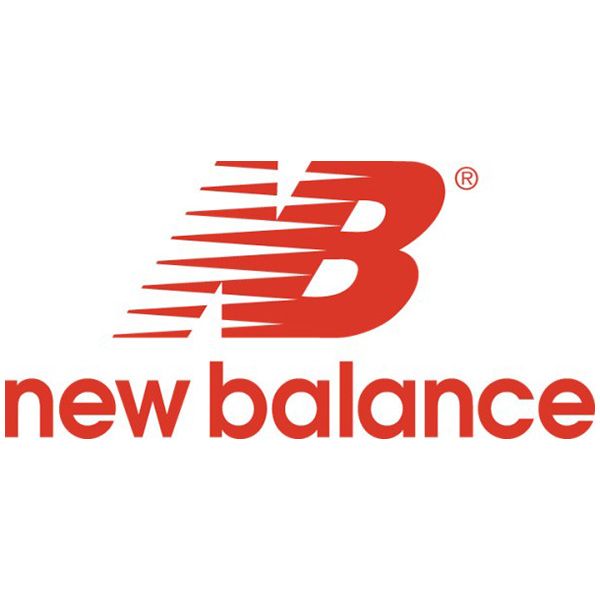 2017-02-27 source own
In the past few years, New Balance has grown considerably as a sports brand and they are now set to open a 280 square metre chain in the Prawobrzeze district in Szczecin. According to the Director of Retail Sales Outlets, Dawid Zyskowski, "The new shop will be the largest we have opened in Poland so far. We want to guarantee the availability of the brand's full offer and that it is displayed in the most attractive way possible."

Developed by Echo Investment, Outlet Park Szczecin currently holds around 100 stores and belongs to the Echo Polska Properties portfolio. Just last year, a brand new section opened holding the Dom Lekarski medical centre, a Media Expert store, and even a BeFit fitness club. In the autumn of this year, yet another section is due to be added with 20 new stores. Once completed, around 30,000 square metres of space will be available for stores across the whole park.
Click here to register to get CeSports latest Business Report on doing business in Central Europe & for an overview on the Sporting Goods market in Central Europe.