"Business Partner search for the Sports industry in Central Europe"



You are here »
Home Page
»
News
»
New CE Distribution Partner for Fast Forward Wheels
New CE Distribution Partner for Fast Forward Wheels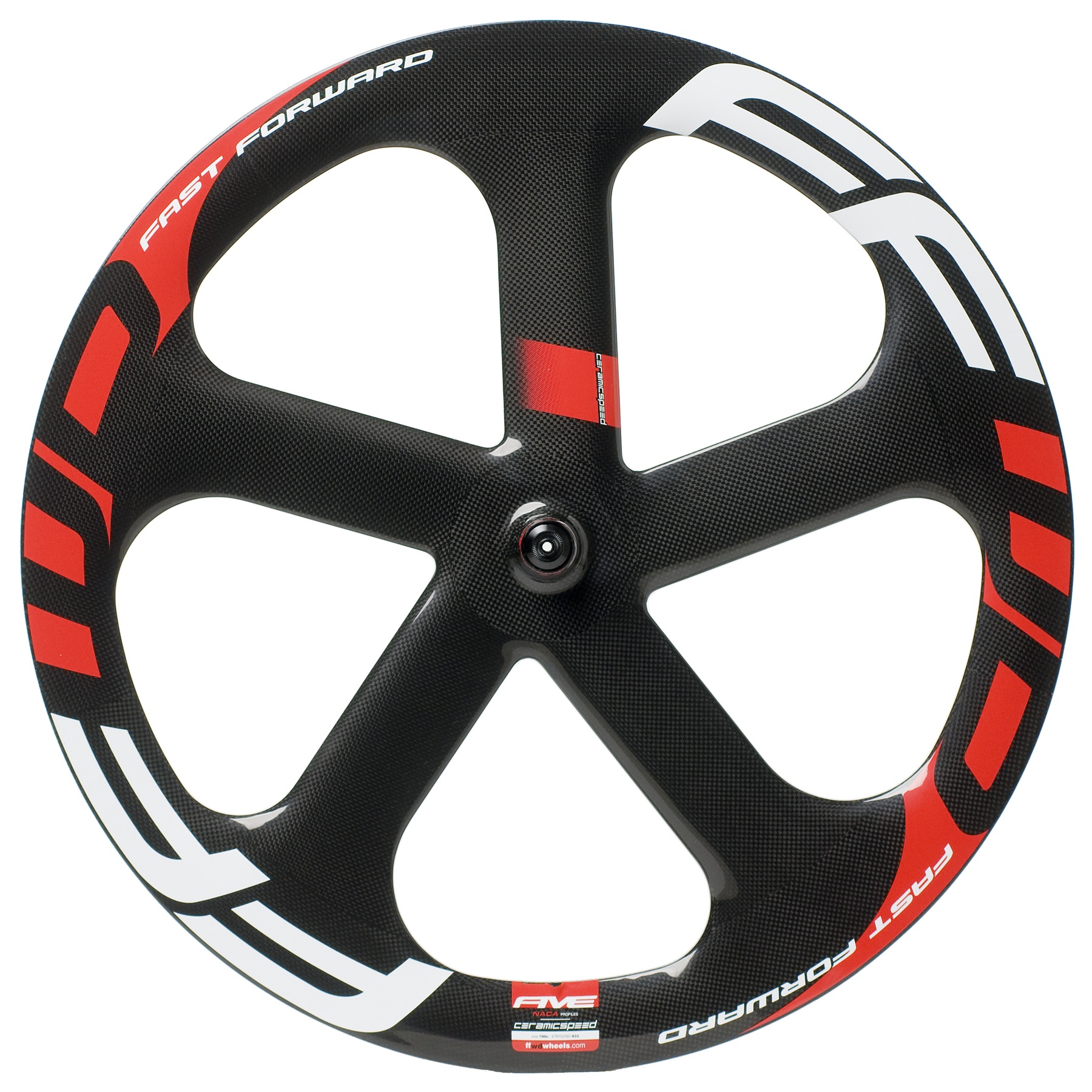 2017-05-25 source own
In recent years, there has been one wheel manufacturer making more progress than most in the Netherlands and this is Fast Forward Wheels. Now, they have signed a deal with Tacx Germany to provide their products in a new market. As a result, the German company will now stock all Fast Forward Wheels products including those designed for mountain, road, and cyclocross bikes.

Fast Forward Wheels representative, Rik van Putten, said "With this new step in growing the FFWD distribution network we are confident to bring our brand to the next level in Germany." On the other side, Frederik Romer from Tacx Germany noted "We are looking forward to such a high-quality brand as FFWD in our portfolio and see great growth opportunities in the German market."

For Fast Forward Wheels, this is a huge step forward as the German company will take care of all B2B sales as well as promotion.
Click here to register to get CeSports latest Business Report on doing business in Central Europe & for an overview on the Sporting Goods market in Central Europe.