"Business Partner search for the Sports industry in Central Europe"



You are here »
Home Page
»
News
»
New GYM Concept TRIB3 for Moscow
New GYM Concept TRIB3 for Moscow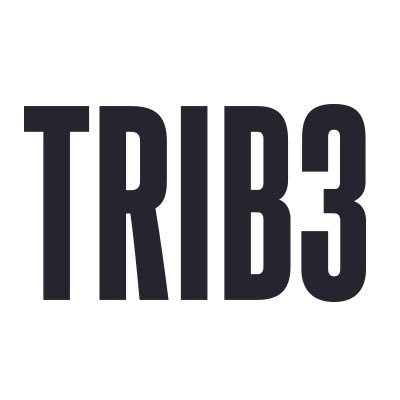 2017-05-25 source own
For some, 2017 has been a struggle but for others, like TRIB3, the year has only just begun. Known as a boutique gym operator, TRIB3 is now set to enter the Russian market after agreeing their first site in Moscow. Alexei Drobot, with previous experience as Johnson and Johnson's Managing Director, will lead the charge in the Russian capital and will also become a member of the international board.

Rod Hill, the European Manager for TRIB3, has only been in the role since the beginning of this year but is now also in conversations with the company's Spanish partners with rumours of new sites in Madrid and Barcelona. However, it doesn't end there as 40 clubs are planned for the UK with others being readied for Switzerland, Portugal, Ireland, and France.
Click here to register to get CeSports latest Business Report on doing business in Central Europe & for an overview on the Sporting Goods market in Central Europe.