"Business Partner search for the Sports industry in Central Europe"



You are here »
Home Page
»
News
»
New Jumpcity in Port Rumia
New Jumpcity in Port Rumia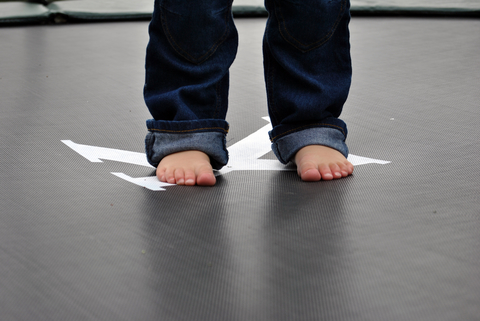 2017-06-20 source own
Over the years, we have been finding more and more ways to stay fit whilst having fun and this has led to trampoline parks. Now, Jumpcity has opened a park on the Port Rumia retail park with 2,000 square metres of trampolines and various gymnastics equipment. What's more, visitors can also visit the on-site cafe.

In terms of facilities, the building boasts a Super-Quad trampoline, sponge pool, dodgeball arena, acrobatic paths, slam dunk arena, and even a space for 'gladiators'. After this, it is also introducing the country to the 'Ninja Box' which is a brand new obstacle course designed just for this location; the course is suspended above the large sponge pool.

Of course, this isn't the first trampoline park in the area as Jumpcity recently opened in Gdansk and Katowice. With this one based in Port Rumia, it is surrounded by 80 shops, cafes, and restaurants. Currently, Immochan manages and owns the centre that also offers a petrol station, in addition to a shopping arcade with Decathlon, Auchan, Merlin, Leroy, and many other brands.
Click here to register to get CeSports latest Business Report on doing business in Central Europe & for an overview on the Sporting Goods market in Central Europe.