"Business Partner search for the Sports industry in Central Europe"



You are here »
Home Page
»
News
»
New Romanian engineering office for GoPro
New Romanian engineering office for GoPro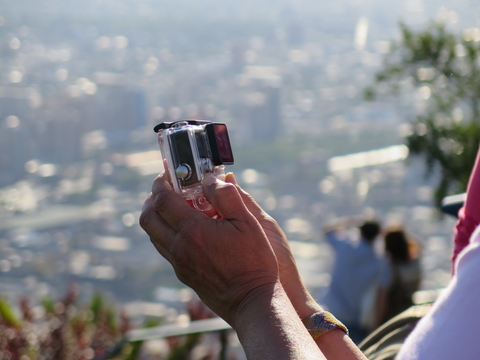 2017-03-22 source own
In recent years, GoPro has experienced tremendous growth in many different countries and the company has now capitalized on this by opening a new office in Romania. Based in Bucharest, the main focus will be on their web and e-commerce platforms. According to GoPro, the main idea is to delve into the local talent pool and hopefully have 100 employees by the end of this year.

CJ Prober of GoPro has said "The decision to expand GoPro's software engineering operations into Bucharest aligns with our top priorities for 2017: strengthening execution and managing costs. The area is rich with diverse talent from prestigious colleges and universities, as well as Fortune 500 technology companies. We have the opportunity to leverage this talent and consolidate our outsourced software and IT contractors into one centrally located, highly efficient team."

Back in November, GoPro closed down the entertainment division which lead to 200 job losses (15% of all their employees). However, this new development shows their intention moving forward as they look to overturn a period of five quarters of loss in a row. Last year alone, they made a loss of over $400 million.
Click here to register to get CeSports latest Business Report on doing business in Central Europe & for an overview on the Sporting Goods market in Central Europe.