"Business Partner search for the Sports industry in Central Europe"



You are here »
Home Page
»
News
»
New gym concept in Europe for McFit
New gym concept in Europe for McFit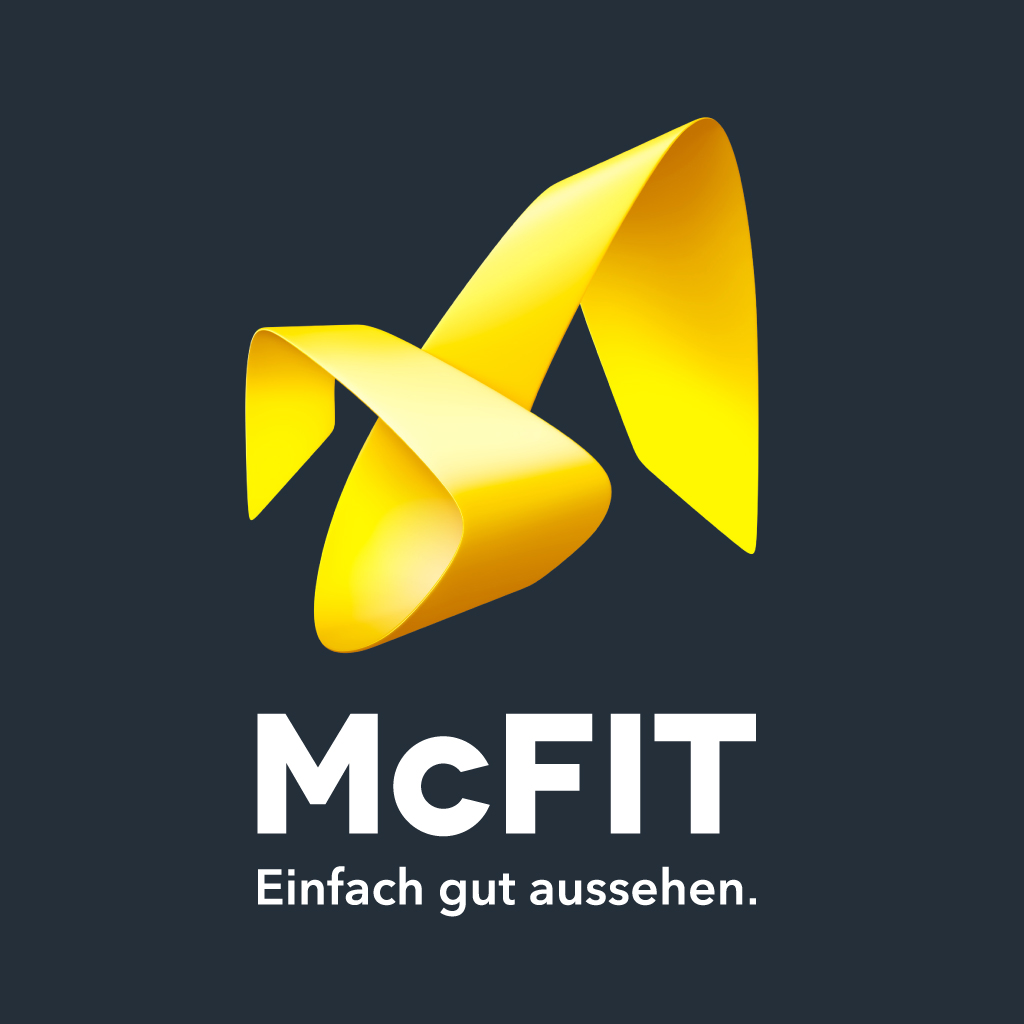 2017-04-04 source own
With a particular focus on music and design, McFit has now launched a brand new concept - the John Reed Fitness Music Clubs. Originally found in both Salzburg and Bonn, there are now nine in total including venues in Germany, Hungary, Austria, and Italy. By the end of this year, McFit wants to expand this to 30.

Founder of McFit, Rainer Schaller once travelled around the world and he is using his experiences to inspire the features and furnishings in each unique location. For example, one gym has treadmills, machines, and other gym equipment set alongside Buddha statues, leather armchairs, and paper lanterns adding colour. According to the design team themselves, they wanted fitness to be joined by design and music to attract gym-goers. Rather than going to a boring, standard gym, they wanted members to feel enjoyment and excitement about going to the gym much like a dance club. For the music, local and international DJs will be welcomed in twice a week to improve the performance of all visitors.

In terms of the names at the top, McFit has drafted in a wealth of experience including Marcus Adam - previously, he worked at MTV in charge of music and artist strategy. If you have been following McFit recently, you will also know that they have just tested the 'World of Cyberonics' concept. Set to be rolled out across Europe, this concept looks to involve LED screens and a more interactive experience with celebrities providing gym classes on giant screens. In Berlin, this concept store has attracted many members already and wants to combine real and virtual reality.
Click here to register to get CeSports latest Business Report on doing business in Central Europe & for an overview on the Sporting Goods market in Central Europe.