"Business Partner search for the Sports industry in Central Europe"



You are here »
Home Page
»
News
»
Over half of the worlds leading brands now operate in Russia
Over half of the worlds leading brands now operate in Russia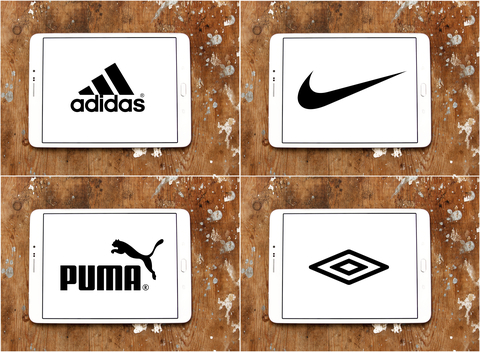 2016-09-16 source own
For many years, there has been an elite club of countries who are serviced by at least 50% of the world's leading retail brands and now Russia has finally been added to this list. In all, Russia will become just the fifth nation to make this claim after the UK, US, China, and the UAE.

For a country that has suffered in recent years, this is the second piece of good news in recent weeks as the World Bank also predicted that they would return to growth in 2017. Even though the suggestion also included a decrease of nearly 2% towards the end of 2016, the long-term looks better with a growth of at least 1% next year.

In 2015, over 50 global retail brands launched their first ever stores in Russia due to the large amount of commercial property available. Although the demand hasn't yet matched this, big companies are widely thought to be pre-planning for growth. Aside from the capital city of Moscow, St Petersburg, Samara, Nizhny Novgorod, and Yekaterinburg also proved to be popular for retail chains. As each one has international standard shopping malls, they each have 'anchor' stores such as IKEA and OBI that have attracted other companies to join. In terms of the capital, 40 new outlets were opened from new companies with the remaining few going to the less expensive locations.

Tsumori Chiasto, Malo, Henry Cotton's, and MCS were just some of the new names in Russia last year with a whopping 25% of new retailers coming from Italy. Despite the good news, there was also some bad news in retailers leaving the country and many of these were British - Laura Ashley, New Look, Espirit, River Island, and OVS to name a few. Finland's Sotckmann Department Stores were also a big name lost but rather than leaving completely, they sold out to Debenham's Russia. With 52 joining and just eleven leaving, it was still a positive year on the whole.

For many, the loss of Finland's Kesko Group was a huge concern because it meant that all Intersport sporting goods and sportswear stores were to be sold. Over the past few years, the company has spent a lot of time and effort building up a brand image but falling sales and increased competition has caused them to sell. Equally as disappointing for Russia, Monsoon Accessorize from the UK has sold its operation to Podium Market.

Despite key losses, many market experts say that now is the perfect time for investment from abroad because growth is widely expected next year. As property and rent is currently so low, it could be time for big companies to come in and get set up with minimal costs whilst reaping the rewards in the future. In addition to this, the Russian consumers have even said that they are open to new brands and competition for their existing stores.

Image Provided by;

© Mohammedsoliman4 | Dreamstime.com - Sportswear Companies Brands Adidas , Nike , Puma , Umbro Photo
Click here to register to get CeSports latest Business Report on doing business in Central Europe & for an overview on the Sporting Goods market in Central Europe.