"Business Partner search for the Sports industry in Central Europe"



You are here »
Home Page
»
News
»
Over ten million gym-goers in Germany
Over ten million gym-goers in Germany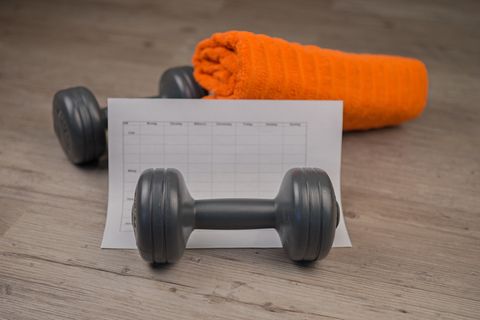 2017-04-04 source own
For the longest time, countries all around the world have been trying to get their communities exercising and it seems as though Germany are now one of the most successful after breaking the ten million mark. Towards the end of 2016, the number of gym members surpassed 10 million after a 6.6% rise for the whole year.

As a result, the increase in revenue for clubs averaged at 4.5% and surpassed €5 billion after sitting just below in 2015. Per member, revenue is currently just over €500 per year which is actually a little lower than 2015. In terms of fitness clubs themselves, there was a 4.2% rise which now means that there are over 8,680 in the country. For the members themselves, the average age was near enough 40 years.
Click here to register to get CeSports latest Business Report on doing business in Central Europe & for an overview on the Sporting Goods market in Central Europe.