"Business Partner search for the Sports industry in Central Europe"



You are here »
Home Page
»
News
»
Poland: Fun and Games in Białołęka
Poland: Fun and Games in Białołęka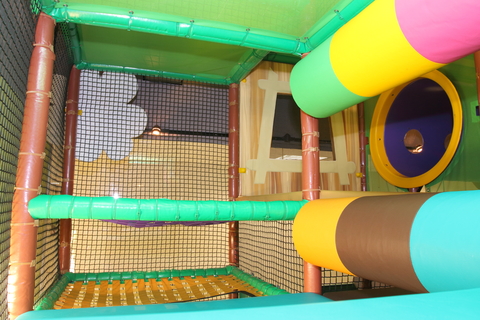 2017-05-22 source own
A Fikolki indoor playground is set to be opened in Galeria Pótnocna, developed in the Białołęka district of Warsaw. The play area – which will be 700sqm – will be open to birthday parties and workshops for children between 6-months and 11 years old. A Fikolki is a combination of more traditional adventure playgrounds and general development workshops.

The park will include a multi-level fun structure, basketball and football pitches, climbing walls, an obstacle course, a maze, and several slides. There are also going to be theme rooms, including culinary and experimental. These rooms can be used to provide children with artistic and technical classes, as well as workshops in any subject. Parents are also to be catered to thanks to internet access and a café.
Click here to register to get CeSports latest Business Report on doing business in Central Europe & for an overview on the Sporting Goods market in Central Europe.