"Business Partner search for the Sports industry in Central Europe"



You are here »
Home Page
»
News
»
Poland Economic Projections Improve
Poland Economic Projections Improve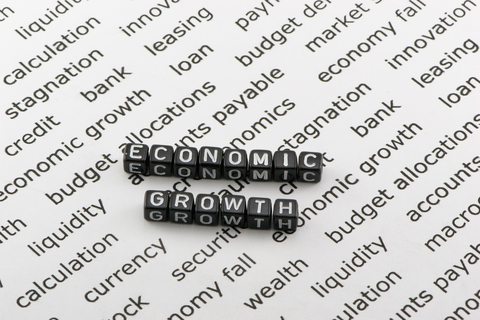 2017-08-23 source own
Thanks to the latest figures released by Moody's, we now know it's better news than expected for Poland after their projected 2.8% growth figure received a boost to 3.1%. Thanks to improvements in the labour market and an increase in private consumption, the economy is improving and this is also being helped by EU-funded investments.

In terms of finances, Standard and Poor's has also provided good news with an improved credit rating for Poland. With positives coming from the independent and credible monetary policy (Central Bank) as well as the flexible exchange rate regime, they expect GDP growth of 3.3% over the course of the year. Of course, this is a stark contrast to January 2016 when Poland's outlook and ratings were downgraded .

Image Provided by; The economic growth words on a white background

ID 79567257 ©

Valiantsin Korznikau

| Dreamstime
Click here to register to get CeSports latest Business Report on doing business in Central Europe & for an overview on the Sporting Goods market in Central Europe.