"Business Partner search for the Sports industry in Central Europe"



You are here »
Home Page
»
News
»
Polish growth for SportsArt
Polish growth for SportsArt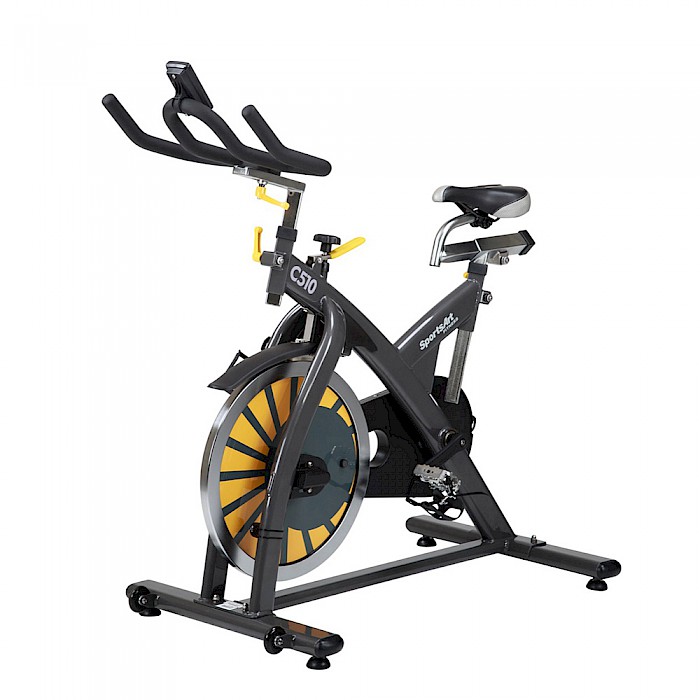 2016-09-28 source own
SportsArt, originally based in Taiwan, has enjoyed good growth in recent years as a fitness machine manufacturer and this doesn't look to be changing any time soon. Since 1998, the group who are represented by IMG S.A has been in Poland and have now equipped over 500 gyms. This, coupled with 6,000 unit sales, makes IMG one of the biggest suppliers of such machines in the market.

In 2016, the biggest companies are now buying SportsArt machinery including Saturn Fitness, Zdrofit, Total Fitness, Fabryka Formy, Egurrola Fitness Club, and Calypso Fitness. Furthermore, Polish firefighters and 200 of the most prestigious units in the army also train using these devices.

For many years, IMG has prided itself on offering a high-quality customer service and this can be seen when it comes to design, delivery, staff training, as well as servicing and support after purchase. Additionally, the company has also invested in marketing to allow their customers to receive the best support possible. According to a recent poll, this investment is working because nearly 100% of customers were pleased with their experience.

As mentioned, the company has enjoyed good growth of late and they even opened their third office in Romania recently to spread even further. If their plan comes to fruition, they will become the largest provider of gym equipment in Central and Eastern Europe.

Click here to register to get CeSports latest Business Report on doing business in Central Europe & for an overview on the Sporting Goods market in Central Europe.