"Business Partner search for the Sports industry in Central Europe"



You are here »
Home Page
»
News
»
Polish service exports to see fast growth in the coming future
Polish service exports to see fast growth in the coming future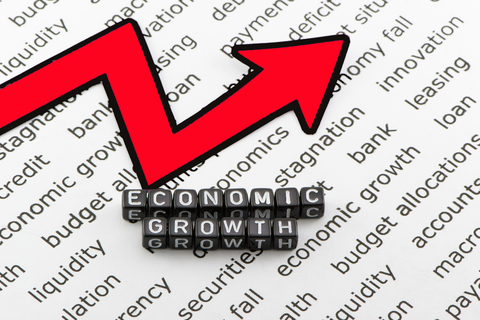 2017-01-31 source own
Recently, HSBC commissioned a report which looked into the export industry of Poland with a particular focus on services. Thanks to this, we can now see that 7% growth (per year) is expected from now until 2030. Sadly, this could have been even higher but Brexit is expected to be a damaging move for the country and the region.

The report took place in December 2016 and was published, on behalf of HSBC, by Oxford Economics. Currently, around 20% of all Poland's exports are from services. Director of Corporate Banking in HSBC Poland, Sebastian Szaudel, said "This predicted growth is related to the important role which Poland plays in the supply chains of German firms and in the flow of goods from the east to Western Europe." Also, so-called 'near-shoring' is also set to boost this side of the economy in the next period of years for Poland.

If we delve a little deeper into the statistics within the report, we can see that the ICT equipment sector will be the fastest-growing of all. Of course, the report was subject to numerous variable factors from what will happen with Brexit to the introduction of Donald Trump as the President of the United States. For the most part, it was suggested that protectionist policies would come from the President whilst a 'hard' Brexit is experienced for the UK.

For Poland, Brexit was a big decision considering 7% of all exports go to the UK. However, HSBC predict improved relationships with other EU countries to repair the damage caused by the UK's departure.
Click here to register to get CeSports latest Business Report on doing business in Central Europe & for an overview on the Sporting Goods market in Central Europe.