"Business Partner search for the Sports industry in Central Europe"



You are here »
Home Page
»
News
»
Romania Enjoys Double-Digit Retail Growth Once Again
Romania Enjoys Double-Digit Retail Growth Once Again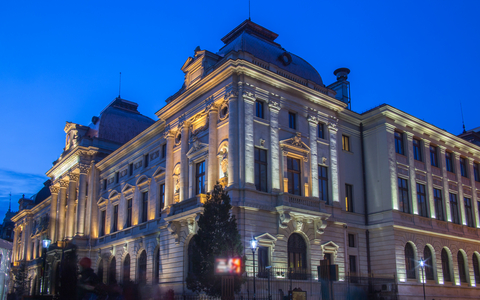 2017-11-20 source own
In September, the good retail news continued for Romania after posting a growth percentage of nearly 14% (compared to September 2016). Judging by the data, provided by the National Statistics Institute (INS), non-food retail was to thank for the growth as this sector saw improvements of over 17%. For fuel, sales increased by 11.2% while a similar percentage was seen in the food, beverage, and tobacco niche.

Despite the positive growth from 2016, sales were actually down from August where growth nearly reached 16%. On a broader scale, a decline in retail sales was actually experienced by around 5% in the month and this is mainly due to the introduction of new fuel taxes; this led to a 10% decrease in fuel sales.

If we adjust the numbers to account for the number of working days (varied for seasonality), a small increase could be made out from August to September. In the same seasonally-adjusted figures, fuel only decline by 2.3% in September.

In terms of 2017 as a whole, Romania is enjoying a positive year with retail trade turnover growing by around 10% compared to 2016.
Click here to register to get CeSports latest Business Report on doing business in Central Europe & for an overview on the Sporting Goods market in Central Europe.