"Business Partner search for the Sports industry in Central Europe"



You are here »
Home Page
»
News
»
Romanian Growth for Hervis Sports
Romanian Growth for Hervis Sports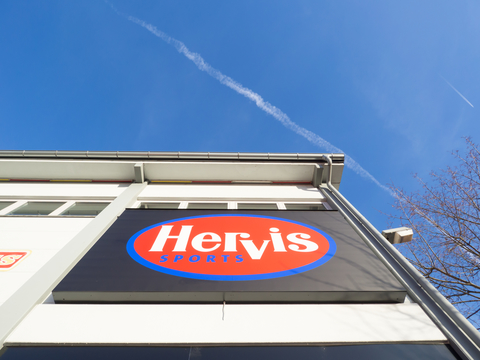 2017-11-27 source own
In recent years, Hervis Sports has gained a reputation for quickly growing within the European market and they're set to continue on this path with new stores in Romania. Catalin Posdarie, Hervis Sports General Manager, has promised 'at least seven stores in Bucharest'.

Originally Austrian and a key part of the Spar Group, Hervis Sports has enjoyed success in Romania recently and, with these additions, the country will become their second-largest area of operation. With 71 stores in total, the Hervis Sports brand is becoming easier to find in Austria, Hungary, Croatia, Czech Republic, and Slovenia.

Today, Hervis Sports can carry products from Adidas, Nike, Fischer, Puma, Mammut, Wilson, and Atomic. In Romania, the new stores will add to the four outlets already in place which have generated over €8 million in sales.
Click here to register to get CeSports latest Business Report on doing business in Central Europe & for an overview on the Sporting Goods market in Central Europe.