"Business Partner search for the Sports industry in Central Europe"



You are here »
Home Page
»
News
»
Skoda partnership with the German Ice Hockey Federation
Skoda partnership with the German Ice Hockey Federation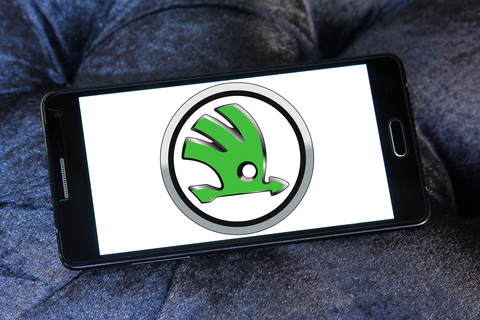 2017-04-28 source own
Each year, companies fight it out to have their name placed on the back of the German ice hockey team's jersey. Thanks to a deal with the German Ice Hockey Federation (DEB), this year it will be Skoda. With a presence at each and every German national game, Skoda will also sponsor the Deutschland Cup with a fleet of Skoda models reaching the DEB officials in return. Although we don't quite know the length of this deal, the two aren't strangers to a partnership after working together between 2006 and 2010.

Not only will Skoda appear at all events, their name will also be used in print and online media for all international games. President of the DEB, Franz Reindl, has said "I am very proud of this cooperation. Skoda is a world-renowned and highly attractive brand, which has been active on the international ice hockey stage for 25 years. The new partnership is an essential element … as our club supervisors will use the vehicles in order to work and support the youth teams of the clubs in Germany."

Image Provided by;

Skoda car logo
Click here to register to get CeSports latest Business Report on doing business in Central Europe & for an overview on the Sporting Goods market in Central Europe.