"Business Partner search for the Sports industry in Central Europe"



You are here »
Home Page
»
News
»
Sportmaster Lead the Way in Ukraine
Sportmaster Lead the Way in Ukraine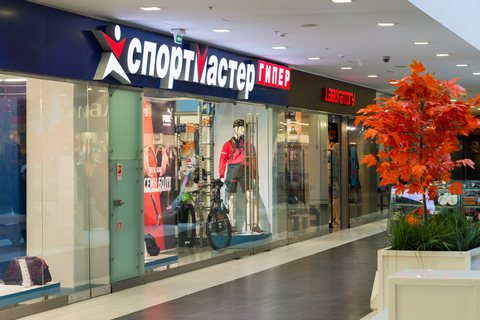 2017-10-25 source own
Sportmaster, has been going thorough a growth phase in Russia and now is projecting this growth in their sporting goods business in Ukraine. With 47 stores now active across the largest cities in the country, Sportmaster also has access to 130 sport-related franchise stores using their Sportmaster, O'Neil, Sportlandia, Columbia, Weekender, and O'Stin brands. Currently active within the lower price ranges for fitness equipment, sporting gear, and sports shoes, it looks as though Sportmaster's success could just lead them into 2018 with a bang.
Click here to register to get CeSports latest Business Report on doing business in Central Europe & for an overview on the Sporting Goods market in Central Europe.