"Business Partner search for the Sports industry in Central Europe"



You are here »
Home Page
»
News
»
The Beginning for Fifa Museum
The Beginning for Fifa Museum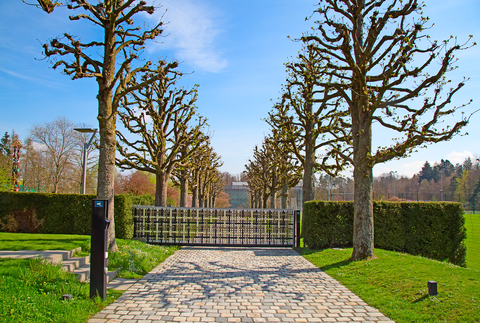 2017-01-04 source own
Fifa's football museum in Zurich planned to push on despite the daunting start to life as a visitor attraction. In 2017, their main target is to double the amount of visitors building up to the World Cup in Russia in 2018.

The Fifa museum was opened on the 28 of February this year. It encountered many troubles from the very beginning. It had a turbulent start from the time it was opened. It was opened in the middle of corruption scandals within the Fifa. Last month, Stefan Jost, vieweing its inaugural managing director, leave over many contrasting views on the future development of the Fifa.

It was also last month when the museum announced in loosing of more than CHF30m (US$30.5m, €27.9m, £24.1m) on its very first year. There are many questions for the future of the project that was ordered by Sepp Blatter, who was a former president of Fifa Museum.

According to Hans-Geog Sussmann who was a deputy director, that it was just the beginning of the life of the museum. Also, according to him, there are 196 nations that was accepted by the United Nations and during the month of July and August we had 140 nations who visited the museum. They were really impressed that the tourists were attracted in visiting the museum.

It was also impressive that the museum was ranked as the top 5 of most visited in Zurich. It was also ranked as third on the TripAdvisor from reviews from the public. The museum is able to accept eight hundred visitors each day, equivalent to 292,000 visitors each year. However, its primary target is actually less than that.




Click here to register to get CeSports latest Business Report on doing business in Central Europe & for an overview on the Sporting Goods market in Central Europe.