"Business Partner search for the Sports industry in Central Europe"



You are here »
Home Page
»
News
»
Two New Stores for KappAhl in Bialoleka
Two New Stores for KappAhl in Bialoleka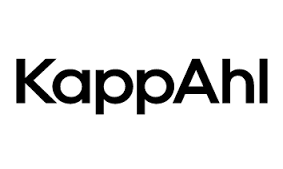 2017-05-25 source own
KappAhl, originally from Sweden, has announced that it will be launching two new stores in the Bialoleka district of Warsaw. With the Galeria Polnoca to be the main beneficiary, the deal includes a 70 square metre store as well as a 910 square metre boutique offering the Newbie clothing and accessories range for small children.

Country Manager of KappAhl, Agnieszka Skrybant-Jaworska, has said "We are entering Poland with our new concept designed for parents. Newbie clothes and accessories, which have been available in all KappAhl stores and from our online shop, have been very popular with parents, which is why the first Newbie boutique is to be opened in Galeria Północna."

For the deal, it was Cushman and Wakefield who assisted the company and the investors. Located on ul. Swiatowida, the shopping centre boasting 64,000 square metres will open after summer in 2017.
Click here to register to get CeSports latest Business Report on doing business in Central Europe & for an overview on the Sporting Goods market in Central Europe.