"Business Partner search for the Sports industry in Central Europe"



You are here »
Introducing your Sports Business to Russia and Central Eastern Europe.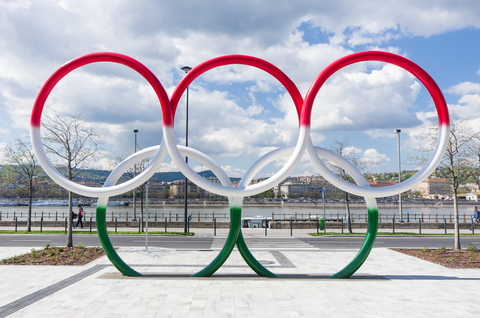 As the vote for the host of the 2024 Summer Olympic Games draws nearer, Budapest has now unveiled their case for why they should be chosen. As well as hosting the Olympic Games, the bid will also include the Paralympic Games and other cities have launched their bid also.
When it comes to growth, the Central and Eastern Europe (CEE) zone has enjoyed its fair share in recent years and this is set to continue thanks to growing trade between Hong Kong and Hungary.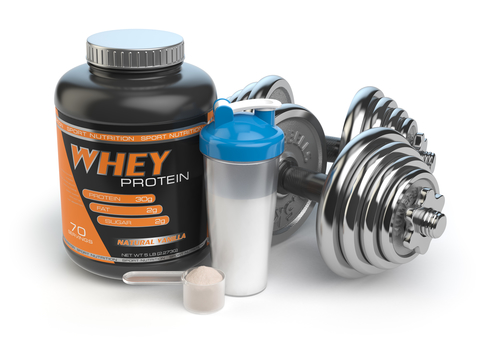 Currently, the health market within Poland is enjoying good growth and actually finds itself as the fastest growing market in Central Europe.
Sports Business Partner Connections Central Europe
CeSport is a sports industry specific service for the Central European region.

Our philosophy is to be extremely specialized – that's why we work with one industry in one region.

In order to be great, we believe focusing on a singular goal is critical. Accomplishing this goal involves making certain our clients connect with their target distributors', agents', dealers' and resellers' in Central Europe's growing marketplace.

CeSport provides consultancy, marketing and support services for the sports, fitness, bicycle and wellness industries in the challenging but growing market of Central Europe. Regardless of whether your brand is well-known or you're a start-up, CeSport has 24 years of experience in Central Europe and we provide the best services in matching your business with the right sports industry partners in this dynamic region. Our project provides you with key opportunities to do business in Central Europe by matching you with potential partners from our in house CE sport industry databases, we will also market your organization through our CeSport platform, or via our highly targeted publications, as well as at key sports trade shows across Europe.

You built your business to last, and at CeSport our goal is making sure your goal is fulfilled. Our extensive knowledge of this marketplace is showcased through our research and ability to guide you through each step of the Central European business cycle.

Learn more about how CeSport will get you into this amazing market and ensure your profitability for years to come!

Click here to register to get CeSports latest Business Report on doing business in Central Europe & for an overview on the Sporting Goods market in Central Europe.