"Business Partner search for the Sports industry in Central Europe"



You are here »
Introducing your Sports Business to Russia and Central Eastern Europe.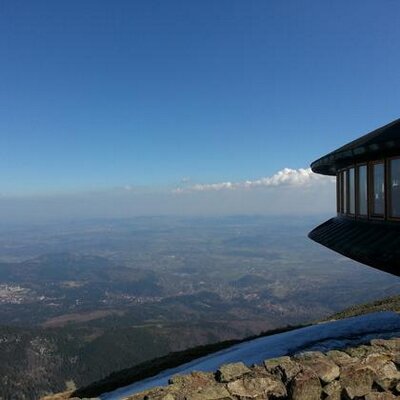 When looking for an outdoor market with potential, Poland has long-been at the forefront of thinking but have they made progress at all? Today, we're going to dig beneath the surface to find out.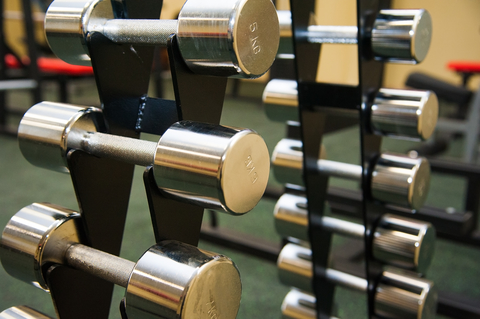 According to recent statistics, Poland now has just under three million health club members which makes them one of the fastest-growing fitness markets in all of Europe.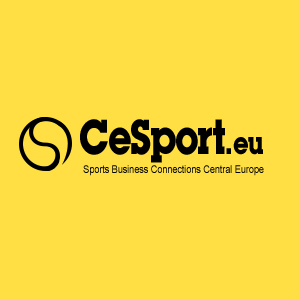 A manufacturer of home fitness equipment from South Korea is looking for distributors and agents to represent their products in Poland, Czech, Hungary, Slovakia, Slovenia, Croatia, Bulgaria and Romania.
Sports Business Partner Connections Central Europe
CeSport is a sports industry specific service for the Central European region.

Our philosophy is to be extremely specialized – that's why we work with one industry in one region.

In order to be great, we believe focusing on a singular goal is critical. Accomplishing this goal involves making certain our clients connect with their target distributors', agents', dealers' and resellers' in Central Europe's growing marketplace.

CeSport provides consultancy, marketing and support services for the sports, fitness, bicycle and wellness industries in the challenging but growing market of Central Europe. Regardless of whether your brand is well-known or you're a start-up, CeSport has 24 years of experience in Central Europe and we provide the best services in matching your business with the right sports industry partners in this dynamic region. Our project provides you with key opportunities to do business in Central Europe by matching you with potential partners from our in house CE sport industry databases, we will also market your organization through our CeSport platform, or via our highly targeted publications, as well as at key sports trade shows across Europe.

You built your business to last, and at CeSport our goal is making sure your goal is fulfilled. Our extensive knowledge of this marketplace is showcased through our research and ability to guide you through each step of the Central European business cycle.

Learn more about how CeSport will get you into this amazing market and ensure your profitability for years to come!

Click here to register to get CeSports latest Business Report on doing business in Central Europe & for an overview on the Sporting Goods market in Central Europe.