"Business Partner search for the Sports industry in Central Europe"



You are here »
Home Page
»
News
»
2019 European Artistic Gymnastics Championships Goes to Szczecin
2019 European Artistic Gymnastics Championships Goes to Szczecin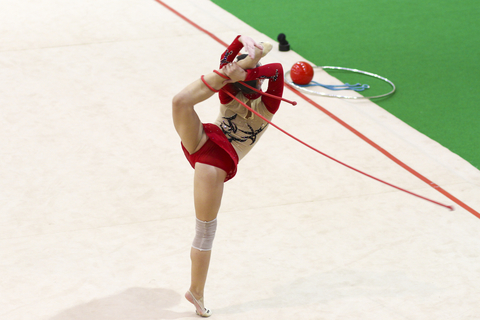 2017-05-25 source own
Taking place in 2019, the European Artistic Gymnastic Championships for men and women will be held in Szczecin, Poland, thanks to a decision from the European Union of Gymnastics (EUG). With the event taking place in April, there are now less than two years to go and the venue chosen will hold 5,000 spectators.

Before the bid was selected, the venue was actually inspected by officials and the acceptance seems to be a vote of confidence in the city and stadium. Just last month, the 2017 event was held in Romania with the yearly Championships moving to Glasgow, Scotland next year.

At the contract signing, representatives from Szczecin and the UEG were present in an announcement that also named Baku, Azerbaijan, as the host for 2020. This year, the all-round titles were won by Ellie Downie, Great Britain, and Oleg Verniaiev, Ukraine. In the women's event, Downie is just 17 years old and became the first Brit to win whilst Verniaiev came to the tournament, and left, as champion.

Image provided by;

© Adrea | Dreamstime.com - Rhythmic Gymnastic Photo
Click here to register to get CeSports latest Business Report on doing business in Central Europe & for an overview on the Sporting Goods market in Central Europe.