"Business Partner search for the Sports industry in Central Europe"



You are here »
Home Page
»
News
»
CEE hotel portfolio sold by Warimpex
CEE hotel portfolio sold by Warimpex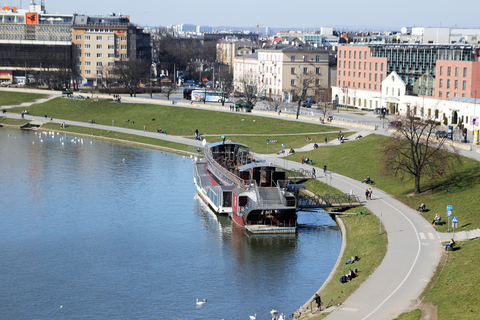 2017-02-27 source own
Over the years, Warimpex has built a solid portfolio of real estate assets but this is now set to change after they announced the sale of 50% of their portfolio. Thought to be worth around €180 million, eight hotels are being sold including buildings in Romania, Czech Republic, and Poland.

From the list of hotels being sold, this includes; Andel's by Vienna House Katowice (50%), House Diplomat Prague, Angelo by Vienna House Bucharest, Andel's by Vienna House Krakow, Angelo by Vienna House Pilsen (50%), Andel's by Vienna House Lodz, Vienna House Easy Chopin Krakow, and Vienna House Amber Baltic Miedzyzdroje. At this point in time, all of the hotels are managed by Vienna House which has been sold to a Thai investor but will remain in management after the sale.

Although significant progress has been made, the deal hasn't yet gone through but is expected to do so in the latter half of 2017 (subject to normal closing conditions).

Franz Jurkowitsch, CEO of Warimpex, has said "The current sale will broaden our scope of action significantly and we are thus well prepared for new projects. We will use the proceeds from the sale to improve our capital structure and for new developments – potentially together with U City as a future partner, who takes a step into the CEE region for the first time." Furthermore, he went on to say that the company will continue within the hotel and office market in Russia and CEE. Above all else, Poland is a strong focus for the company and they currently have developments in both Krakow and Lodz as well as plans for more developments all over the country.

Image provided by; ©

Danilo Mongiello

|

Dreamstime.com
Click here to register to get CeSports latest Business Report on doing business in Central Europe & for an overview on the Sporting Goods market in Central Europe.