"Business Partner search for the Sports industry in Central Europe"



You are here »
Home Page
»
News
»
Chinese hotel investment in Vladivostok, Russia
Chinese hotel investment in Vladivostok, Russia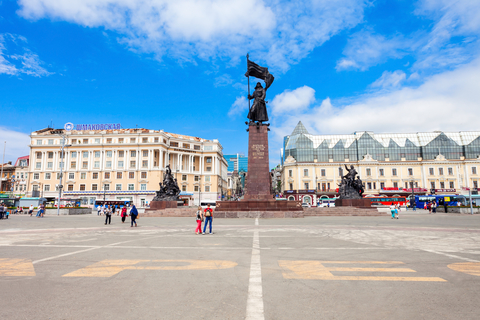 2017-03-22 source own
Originally located in China, Sheen Creation Holdings has announced that they will be building a complete complex in Vladivostok called 'The House at the Sea'. Due to be completed by 2021, the complex will contain a hotel as well as administration and residential sections. Although we can't be sure, the hotel is expected to be five stars as well as the complex boasting a swimming pool, bars, restaurants, shopping mall, kindergarten, cinemas, sports complex, winter garden, concert halls, and extensive parking.

Despite the sheer size of the project, it will be assembled abroad before then being delivered to Vladivostok by sea. After being mounted on piles driven into the bottom of the sea, the complex will travel across water. To help with the development plans and design, the company has called in a Far Eastern research institute who will also work on making the marine fleet delivery viable.

image provided by;

© Saiko3p | Dreamstime.com - Central Square In Vladivostok Photo
Click here to register to get CeSports latest Business Report on doing business in Central Europe & for an overview on the Sporting Goods market in Central Europe.