"Business Partner search for the Sports industry in Central Europe"



You are here »
Home Page
»
News
»
E-Shop Sales See Huge Boost in Czechia
E-Shop Sales See Huge Boost in Czechia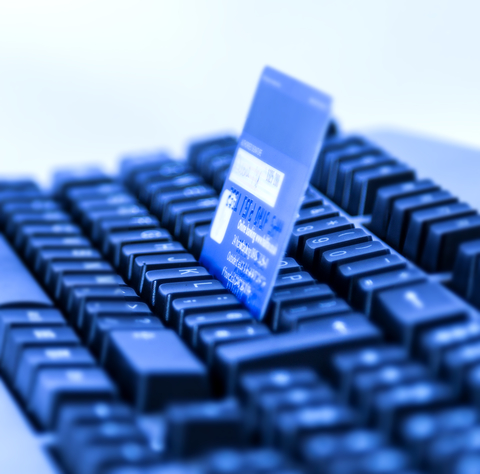 2017-08-07 source own
Much like other areas in Europe, Czechia has now reported significant growth in the electronic commerce industry. In the past, consumers were limiting their online spending to toys and electronics; they remained in supermarkets for their food shopping for a long time. However, this is now changing as online revenue is set to overcome the 100 billion crowns mark.

According to Hospodarske, there are many reasons for this growth including wage increases, a stronger economy, and higher employment. With these three changes and more, they have all culminated in a bigger online spend. For the consumer, they're now more confident than ever before online. Looking forward, this will create a positive spiral of events as more companies offer their products to the Czechia market, more customers are attracted, even more products enter the market, and so on.
Click here to register to get CeSports latest Business Report on doing business in Central Europe & for an overview on the Sporting Goods market in Central Europe.