"Business Partner search for the Sports industry in Central Europe"



You are here »
Home Page
»
News
»
Germany Sees Boost in Fitness Facilities and Members
Germany Sees Boost in Fitness Facilities and Members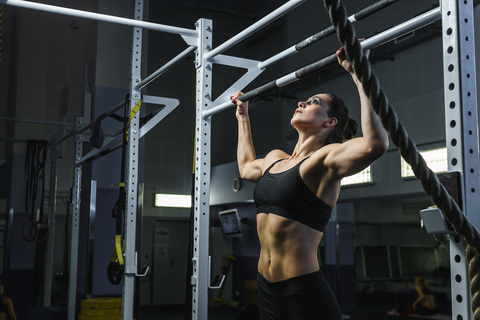 2017-05-25 source own
According to the latest numbers, the ten million mark has now been shattered in Germany for gym members. In particular, fitness studios have seen impressive growth thanks to the latest trends such as zumba, trampolining, and yoga.

With these numbers, we can see that Germany have more fitness members than ever and more than Switzerland, Sweden, and Austria have in their population. With ten million unique members, this is without considering the online fitness users including Freeletics. Perhaps most impressively, this increase doesn't look to be slowing any time soon.

Thanks to improved research and knowledge, it seems as though the goal of trainers has changed from the 80s' 'muscle factories' and the focus now leans towards overall fitness and fun.
Click here to register to get CeSports latest Business Report on doing business in Central Europe & for an overview on the Sporting Goods market in Central Europe.