"Business Partner search for the Sports industry in Central Europe"



You are here »
Home Page
»
News
»
Largest Research and Development Centre in CEE for Fitbit
Largest Research and Development Centre in CEE for Fitbit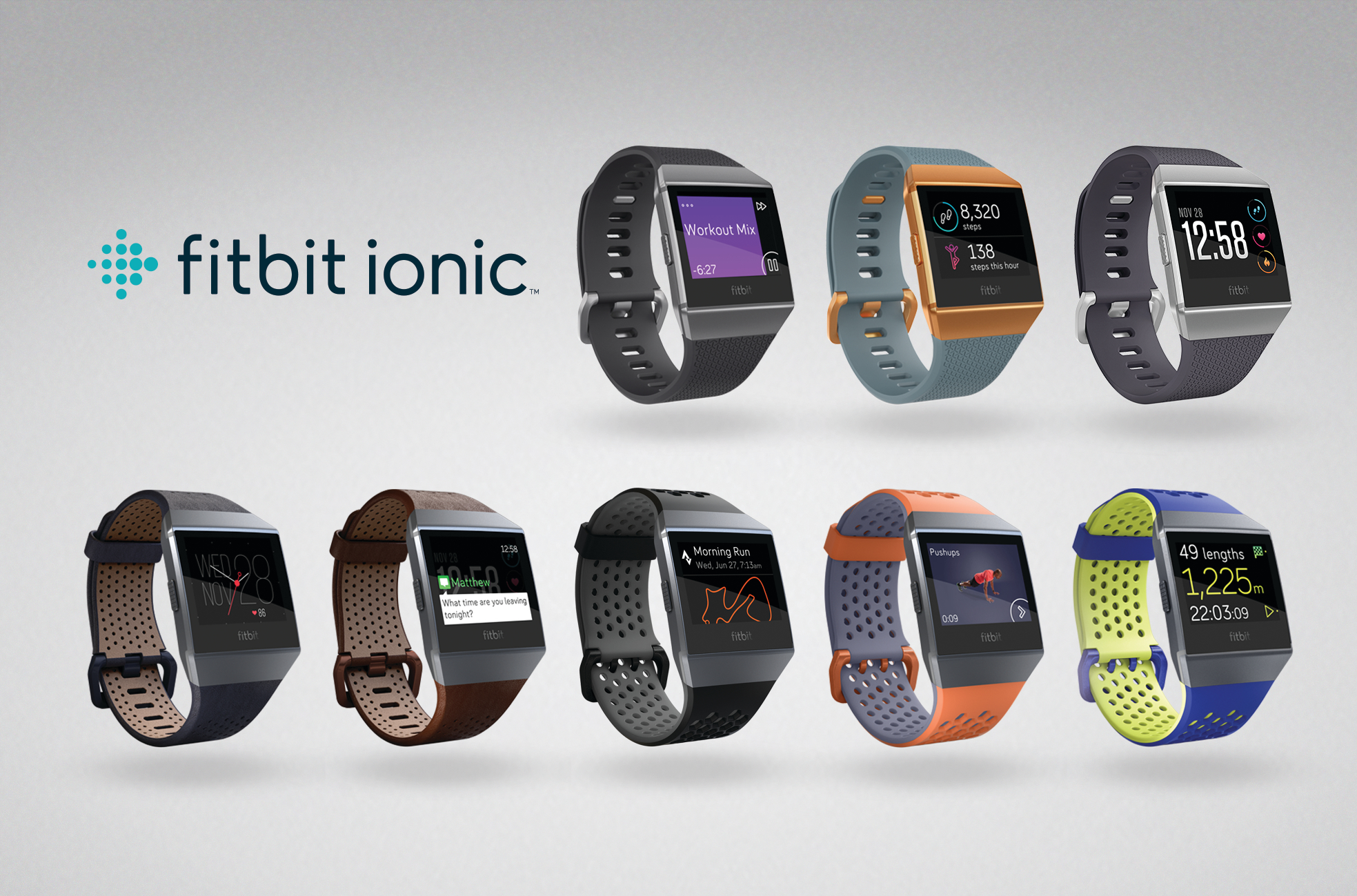 2017-09-19 source own
In recent years, the US fitness wearables company Fitbit has attracted a significant amount of attention and now they plan to open their largest R&D facility in Europe. Located in Romania, the centre will take charge of design, software, and management for all products. Thanks to the release, we know the office will be found at 8 Aviatorilor Boulevard by Victoriei Square.

So far, Fitbit has advertised for young workers who want a career in software development, firmware engineering, design, product management, etc. Furthermore, they're also looking for experienced IT leaders who can contribute to the technical development of all products around the world.

Just last year, Fitbit actually purchased Vector Watch; a manufacturer of smartwatches in what proved to be a surprise move. Paying around $15 million, Fitbit now owns all intellectual property rights for Vector Watch, a Romanian startup, as well as the employees who developed the products.

With Eric Friedman and James Park at the helm, Fitbit was founded in 2007 and they both made an appearance in the Bucharest office for the grand reveal.
Click here to register to get CeSports latest Business Report on doing business in Central Europe & for an overview on the Sporting Goods market in Central Europe.