"Business Partner search for the Sports industry in Central Europe"



You are here »
Home Page
»
News
»
Local Currency Lending for Ukrainian SMEs
Local Currency Lending for Ukrainian SMEs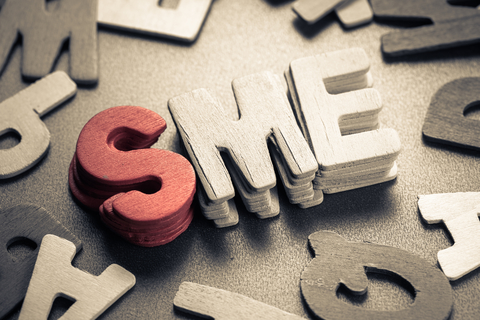 2017-11-29 source own
Thanks to funds from the EBRD, SMEs are soon to receive support in Ukraine through local currency spending. By using the local currency, borrowers should have more comfort in the fact they don't have to worry about the risks with the foreign exchange market.

Announced just recently, the EBRD has launched a local currency loan to last for four years in Hryvnia (UAH). Thought to be worth around $25 million, the loan will go to PJSC ProCredit Bank Ukraine (PCBU). In order to reduce the interest rate cost of the foreign exchange risk hedge, the EU Neighbourhood Investment Facility is providing grants and this, in turn, should improve the cost of funding in the local currency.

In truth, this is a historic move from the EBRD as it's the first UAH-denominated loan; hedged through a cross-currency swap (TXC fund), it's also the only synthetic local currency facility. When all is said and done, this is going to provide access to funds for all Ukrainian SMEs in the local currency.
Click here to register to get CeSports latest Business Report on doing business in Central Europe & for an overview on the Sporting Goods market in Central Europe.