"Business Partner search for the Sports industry in Central Europe"



You are here »
Home Page
»
News
»
McFit to Launch in Hungary
McFit to Launch in Hungary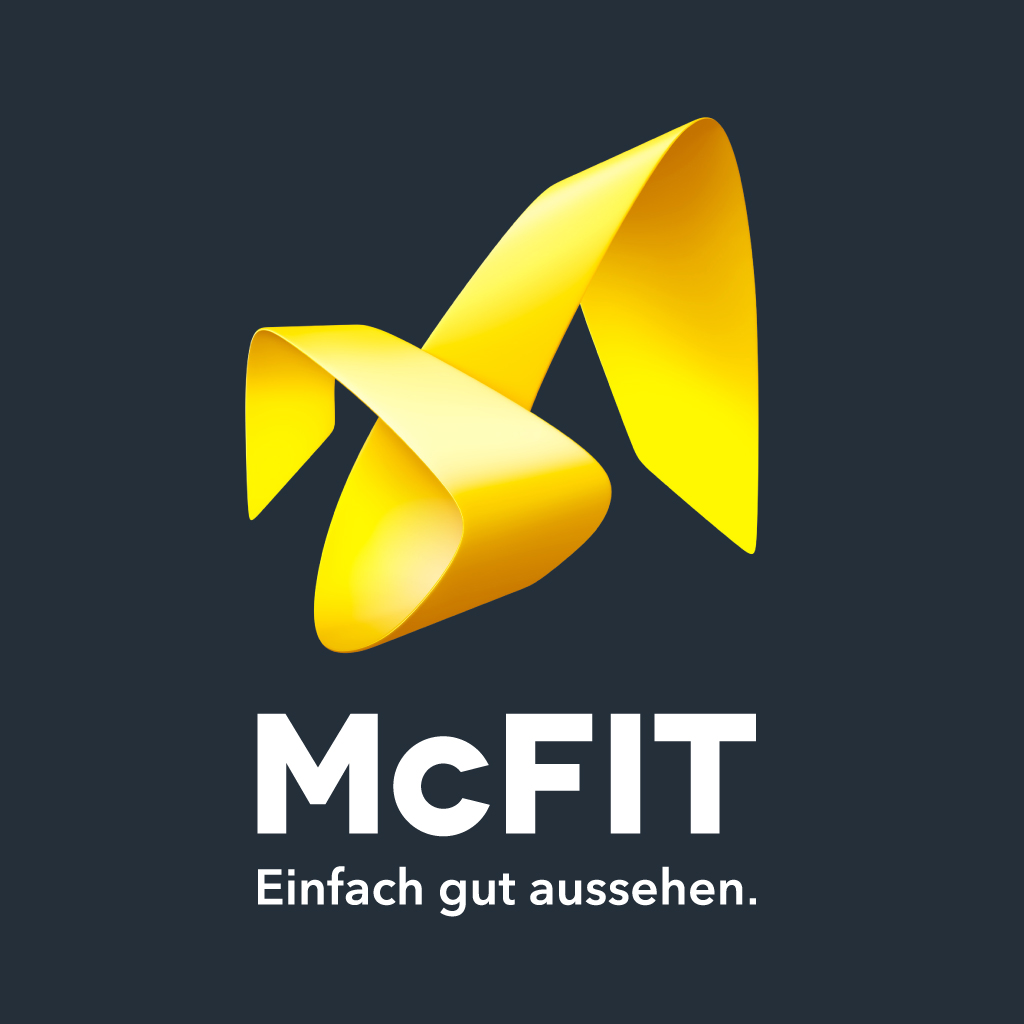 2017-09-05 source own
According to a recent report, it's good news for McFit this year, originally from Germany, after the low-cost brand was considered the leading fitness operator in Europe. In total, they now exceed 1.5 million members and have received 130,000 new members in the last year alone.

In terms of clubs, they've opened four more to reach 241 but they also have around 14 clubs who operate within the High5 brand or the John Reed entity which was introduced towards the end of 2016.

In the future, McFit has big plans within the market and they've already revealed their excitement for new concepts in Germany and all across Europe. For example, this is likely to begin with a brand-new fitness facility in Budapest.
Click here to register to get CeSports latest Business Report on doing business in Central Europe & for an overview on the Sporting Goods market in Central Europe.